New & Improved Settings Interface
You may have noticed a new look to your settings interface within Freightview. If not, let me tell you all about it.
You'll get there the same way-- by clicking on the gear and your name in the top right hand corner.

This used to open a slider, but now it will take you to a new page dedicated entirely to your settings.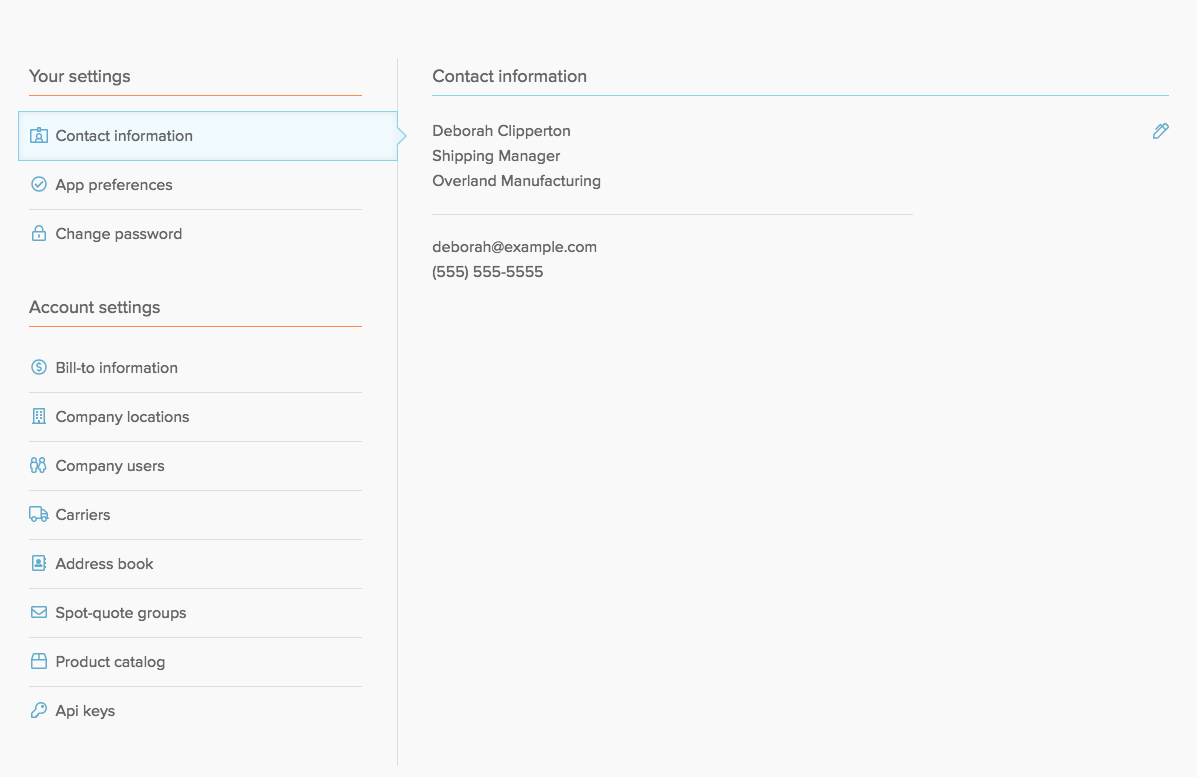 This settings page will act as your hub for managing your Freightview account. We have the settings divided into two sections, "Your settings" and "Account settings."
"Your settings" is going to contain settings that affect your individual account. For example, your contact information and the ability to change your password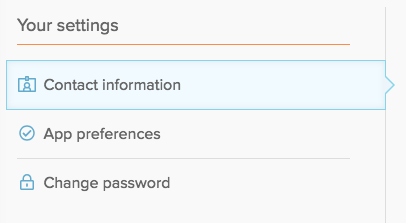 "Account settings" is company-wide. This includes things like carriers, bill-to information and company locations.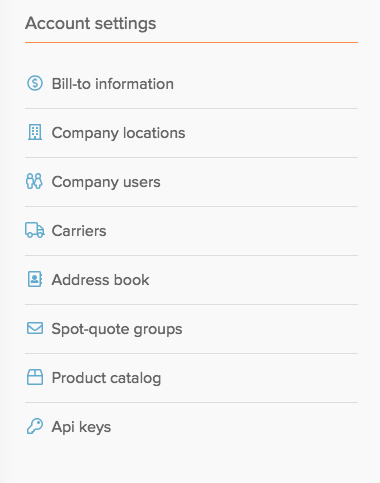 This new settings page opens the door for adding even more ways to customize Freightview in the future-- so keep an eye out for what is to come!