This robust workflow is the first release to help our customers get more Truckload shipments moving through Freightview. Options include Multi-stop, Multi-truck, Quote Only, and more!
To start a Truckload Quote
Add your carrier contacts. From your Settings page, click the Spot-Quote groups to fill in your carrier partner's email addresses. Only Full Access users have the ability to add/remove contacts or create different groups. We'll save any email added under

All contacts,

and in turn, your partners will receive a link to gain free access to our Carrier Portal.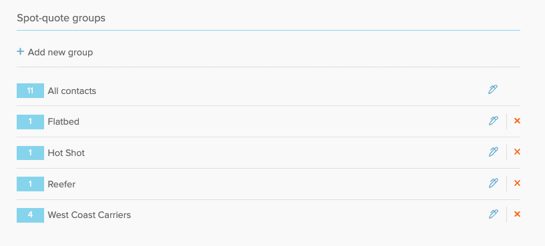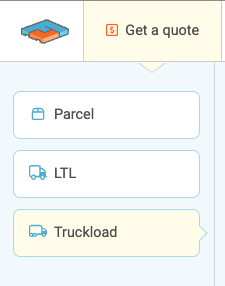 Next, select the equipment type, declared value, multi-stop, and/or any accessorials that apply.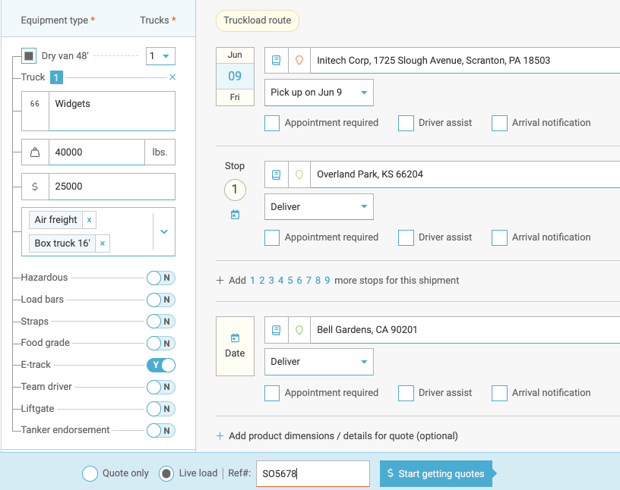 Finalize your quote by adding your carrier contacts, attaching documents, or including additional details

. Then finalize it by clicking Send out for quotes.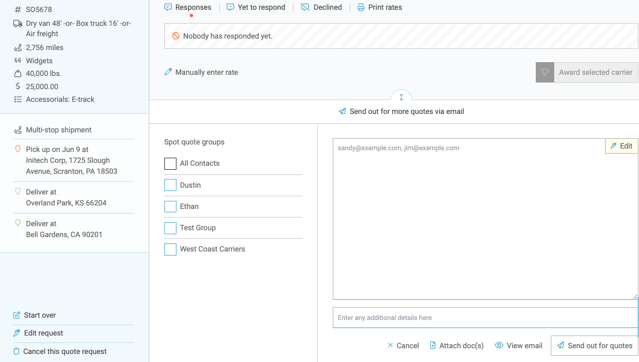 Your Truckload Quote has now been sent, you can manage your responses from the In Process tab.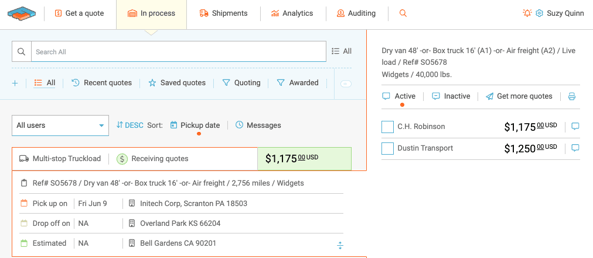 When it's time to pick a provider, select

Award this Carrier.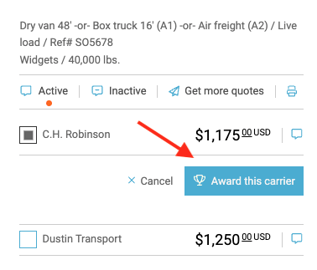 Next, you'll confirm the shipment info and select

Looks good, proceed.

Once all stops and required fields are filled out, click Book this shipment.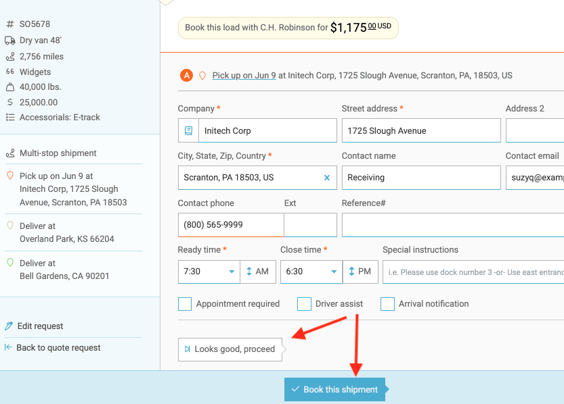 Your shipment is booked! Click on the shipment card from the Shipment Page to see additional options in the slider.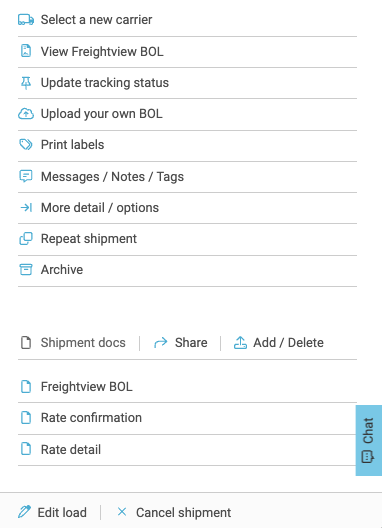 Questions? Click the blue chat button on the bottom right of any FV page to reach us.