Jones Performance Scales and Stays Competitive Using Freightview [Case Study]
Jones Performance has been utilizing Freightview for about a year now. They first came to Freightview with a problem: they had been growing like crazy over the last 25 years, and needed to streamline their shipping process in order to keep pace with demand.
Freightview enabled them to maintain their existing carrier relationships, while keeping shipment costs low in order to stay competitive. Jones Performance's shipping operations can now scale with the company, as they are saving time, money, and labor with the Freightview platform.
In fact, Freightview has saved Jones Performance almost 100 hours of shipment processing time per month.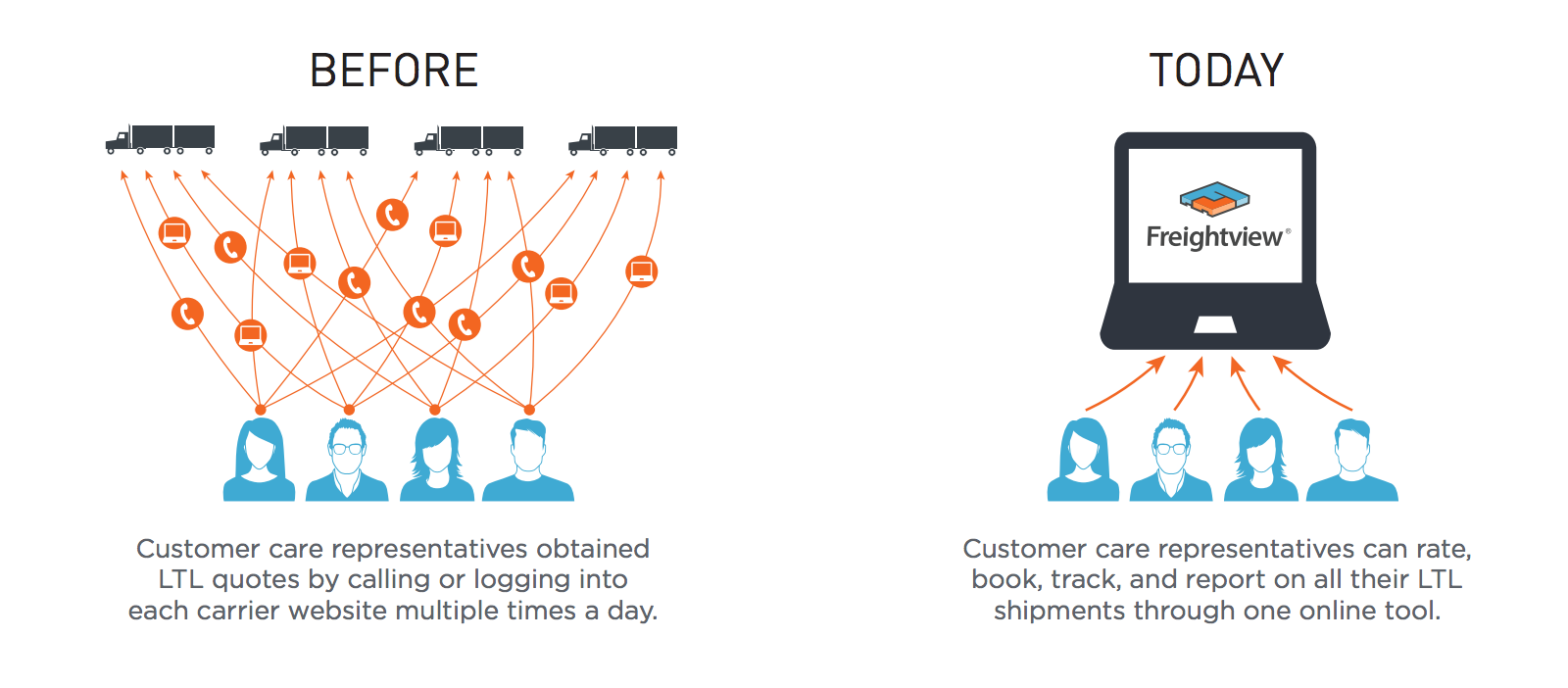 "Minimizing shipping costs is how we stay competitive against international companies. Freightview allows us to do just that." --Dan Jones, VP of Jones Performance
Hearing testimonies like this is what keeps us going. Thanks, Dan!
Freightview can help you minimize your shipping costs, too. Sign up for a free trial to get started.