Enhanced Quote Preferences Within Freightview
We are constantly asking for our customers feedback because we want to roll out changes and new features that matter to our customers.
A lot of you love the ability to build up a product catalog every time you ship. Previously we saved everything. Your commodity, class, NFMC, weight, dims and piece count were saved and it looked like this when you searched for your commodity on the quote page: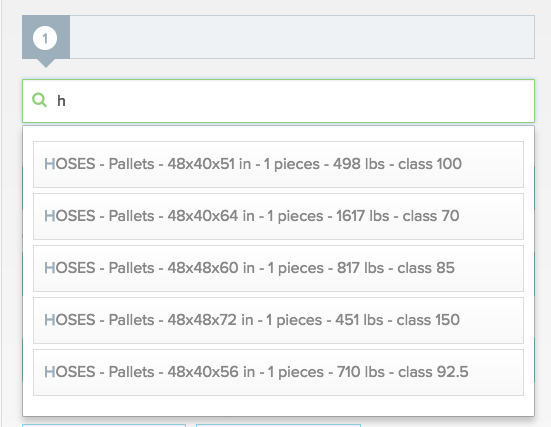 One piece of feedback we heard from a lot of you was that you don't need all of that information to save. We now offer the ability to only save some of this information. By going to your quote preferences you can choose not to remember the weight, dimensions, or piece count in your product catalog.

If you toggle that radio button off it will look like this when you begin searching for your commodity: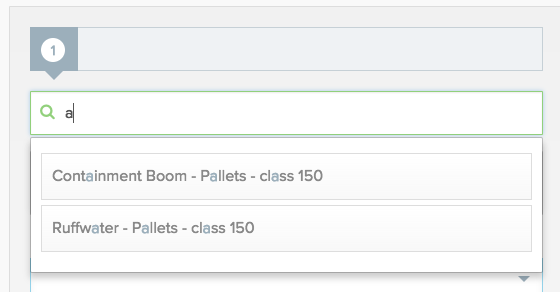 You'll still see your commodity and class and NFMC will populate as well if applicable. You still get what you need, without any of the stuff you don't.
We take customer feedback seriously and count on it to become better. See what Freightview can do for you and try us free.