Biozyme Improved Sales and Customer Service by Saving Time With Freightview [Case Study]
Biozyme has been using Freightview for a couple of years now. Prior to using Freightview, Biozyme's shipping process was not able to pace with the growth of the company. They had only one person handling their shipping process, and that person was also responsible for customer service. The time they were wasting bouncing from website to website to get one quote was costly, inefficient, and ultimately hurt their customer service.
Once they started using Freightview, they were able to streamline their process and keep up with their orders, freeing up more time to devote to customers and cutting costs.
Biozyme now saves 50 hours per month in shipment processing time thanks to Freightview.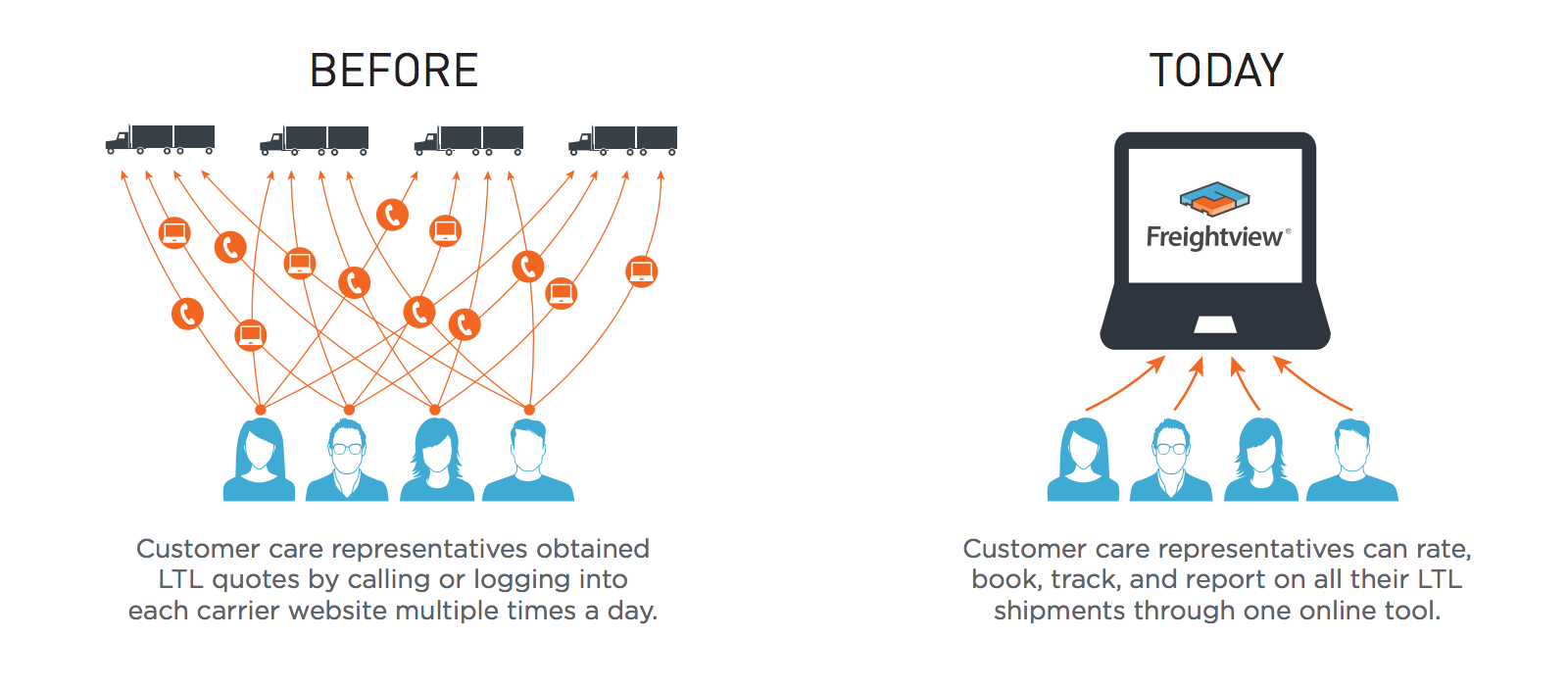 "Freightview has been like a dream come true for us. We've eliminated hours of unproductive work and actually increased our sales in the process." --Chris Feiden, Supply Chain Director at Biozyme
Thanks, Chris! We're glad we can make your life a little easier.
Save time and money with Freightview, just like Biozyme. Sign up for your free trial to get started.