A great tool to keep you shipping smarter inside of Freightview is Address Lookup, available for all modes!
With the click of a button, Freightview opens a new tab to Google Maps to allow you to review the address and location type information.
Click into the Pick up from or Deliver to box, from here you can either select an address book entry or type in the address/zip code, then click the orange map pin on the left-hand side.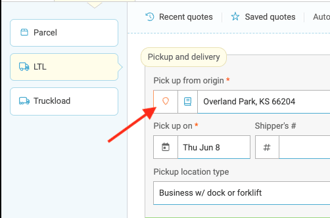 We will automatically open the address in street view in a new tab for you.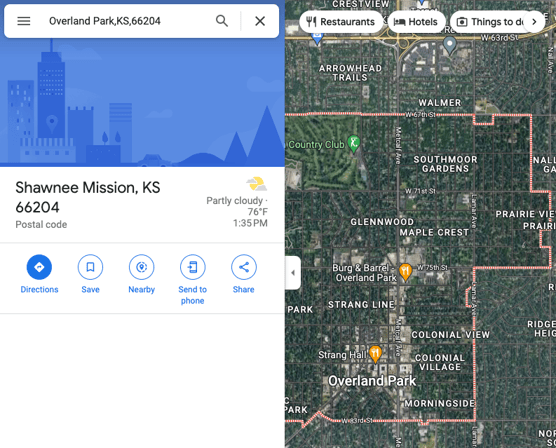 If you're shipping to an unfamiliar location, you can easily look up the address, quickly see the street view and assess if you need to add a residential delivery or limited access accessorial.
Questions? Contact our Support team Here.