We'll Be There For You! (Via Phone, Email or Live Chat)
There are a lot of advantages to choosing Freightview to manage your quoting, booking, tendering and shipping overall, but we think one of the biggest is our support team. We'll be there for you when you have questions, concerns or suggestions to make the Freightview platform better.
We have four team members standing by to be at your service.


We offer 3 easy ways to get in contact with us. We are reachable by phone, e-mail and even live chat. The bottom of our website has three buttons on the page to get in contact with us, which you can see above.
The first button you see, the envelope, will open up an e-mail addressed to our support team when you click it. Our goal is to respond to all of those e-mails within 30-60 minutes. Email is a great way to reach us when you need resolution that isn't as immediate.

The second button is a chat bubble. Clicking that will allow you to live chat with a member of our support team. This is a great way to get in touch with us right away. Clicking this will open a chat without taking you away from the page you're currently viewing on Freightview. If you want quick resolution, but aren't much of a phone talker live chat is a great option.

The last button, the telephone, displays our support line phone number when you click it. When you call this line it'll ring all members of our support team and one of our knowledgeable members will help you find answers to whatever questions you have.
Phone, email or live chat-- we'll be there for you.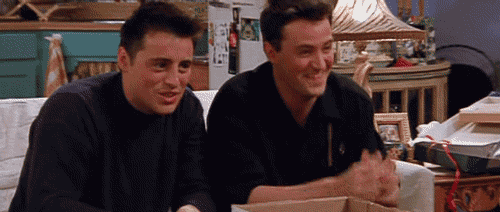 Let's be #FreightFriends, sign up for a free trial with Freightview today.