Welcome Our New Team Members
Freightview is growing and to ensure you still receive the awesome service you're accustomed to we have added two members to our support team, Aldon and Sam. We have also added Dale to our team to do local outside sales. Each new member of the team brings something different to the table and we're excited to see how they help in continuing the growth of Freightview. Let's put faces to their names and get to know them a little bit better…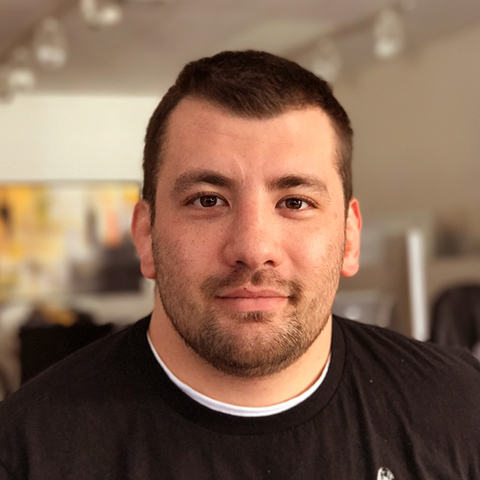 Aldon also has 2 years of 3PL experience under his belt. His experience includes freight coordinating, tracking freight, and carrier relations. Armed with confidence, Aldon believes he can hit the ground running, making a positive impact for Freightview. He is a graduate from the University of Iowa and is currently pursuing a Master's degree in Accounting.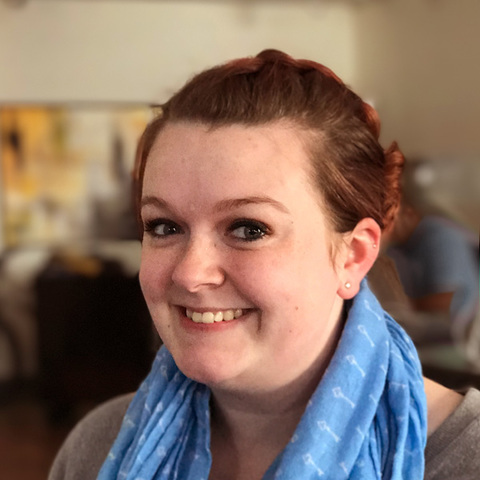 Sam comes to Freightview with over 2 years of 3PL experience where she started out auditing freight bills and moved on to write carrier/customer contracts and dabbled in the world of cargo claims. While Freightview is very different from a 3PL it means she has industry experience and can now grow that knowledge from a different side of the industry. Sam is a Kansas City native, a proud Mizzou alumna and is currently working on her MBA.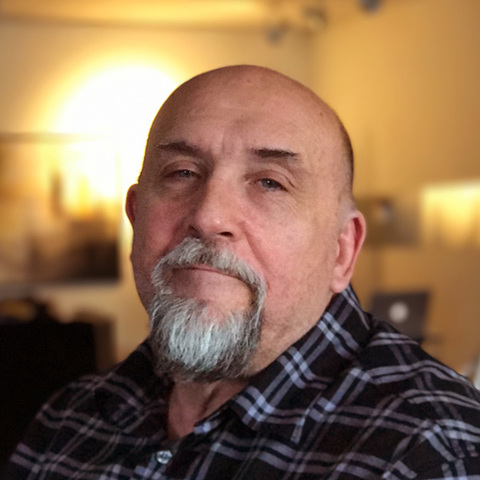 Dale, our newest team member of the sales team comes to Freightview with over 15 years transportation sales experience for both YRC Worldwide and Estes Express. His breadth of knowledge covers all modes of transportation , LTL FTL, Air and Global. Dale is a Chicagoland native and now calls Kansas City his home.