Webinar Alert: Freightview APIs: Ask Me Anything
Each Freightview subscription comes with an open API key. This is extremely powerful! Join us for a live webinar about Freightview APIs.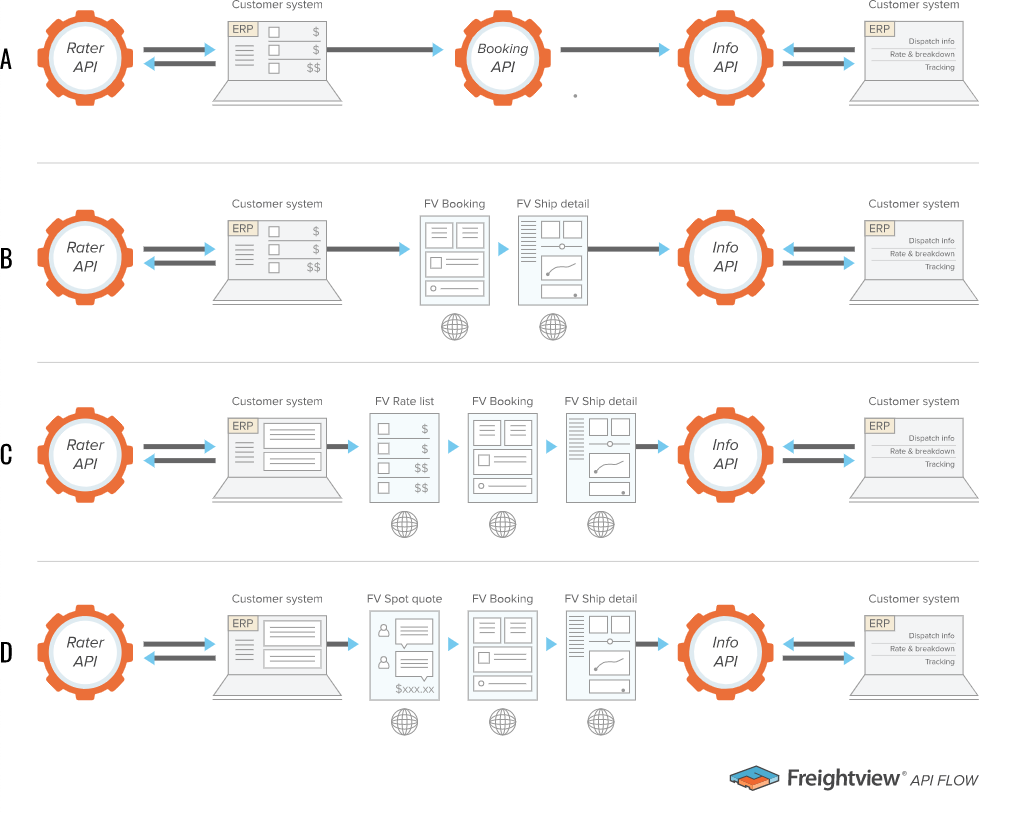 Learn the capabilities of the Freightview APIs
Rate, book and track shipments
Search for shipments by PO, Shipper Reference #, etc.
Retrieve shipment documents such as Bill of Lading, Proof of Delivery, and Invoice
Understand in what scenarios you would want to use the Freightview APIs
Ask all of your burning questions regarding Freightview APIs
Grab your developers or your IT crew and join us on June 30th at 10:00am CST. Reserve your spot today. We really hope to see you there.