These Shipping Bottlenecks Cost You Time and Money
If you're relying on tribal knowledge, routing guides, or visiting every carrier's website to get a quote you're losing precious time, creating bottlenecks you can easily avoid, and likely leaving a lot of money on the table.
You're bouncing from website to website.
You have established rates with multiple carriers, and that's great! However, bouncing from website to website for every quote to make sure you're getting the best price is tedious and time consuming. A transportation management system, like Freightview, allows you to enter your quote one time and see all of your carrier rates right away on one website. Running a quote shouldn't be overwhelming.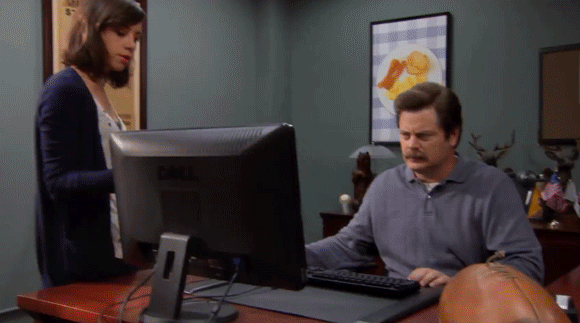 No more relying on tribal knowledge or running the risk of leaving a carrier out of your quote and leaving money on the table. Feel confident you're making the best choice every time, because you can see the cheapest and fastest rate every time.
Analytics all over the place
If you're booking your shipments on every individual carriers websites, your spending data is all over the internet, and where is the value in that? A TMS allows you to have all of that data in one place. Having it all compiled in one place is a powerful thing, for it allows you to see where you're spending your money and even can help you negotiate better rates with your carriers.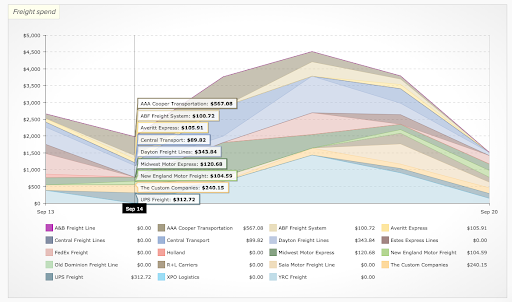 According to "6 Ways Shipping Data Helps You Make Better Business Decisions" by ReTrans Freight, "The ability to oversee and analyze your shipping processes at a highly granular level can lead to across-the-board optimizations as well as opening up new opportunities."
Manual can mean more mistakes
Let's say you've got your quote and decided which shipper to use. Now what? Do you make your own BOL, and call the carrier directly to schedule your pickup? The more manual steps you take, the chances of human error increases.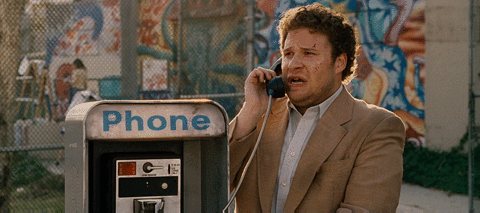 A TMS, like Freightview, will create a BOL for you and send over your dispatch request via API.
Per the article "LTL shippers pressured to digitize bill of lading" on JOC.com. "The potential benefits of digital bills of lading go beyond eliminating manual errors-- in itself a big benefit, considering the cost to the LTL carrier to verify weight, classification, and other data; the cost to the shipper of reclassified freight; and the cost of legal disputes and claims. Digitization means data on the B/L can be used in other systems."
Implementing a system like Freightview just makes good business sense. The learning curve is small and the benefits are huge. But, don't take our word for it, sign up for a free trial today and see how Freightview can help with your shipping processes