Industry spotlight: Shipping rubber tracks

Here at Freightview, we are inspired every day by the grit, ingenuity, and entrepreneurial spirit of our customers. We have had the privilege of helping business owners across a multitude of industries take charge of their companies by reclaiming control of their freight. In our Industry Spotlight series, we'll explore how different industries use Freightview to move what they make.
This week, we'll take a look at how our customers in the Rubber Tracks industry utilize Freightview to make sure their overhead costs are low and their shipments are on time. What's a rubber track, you ask? This: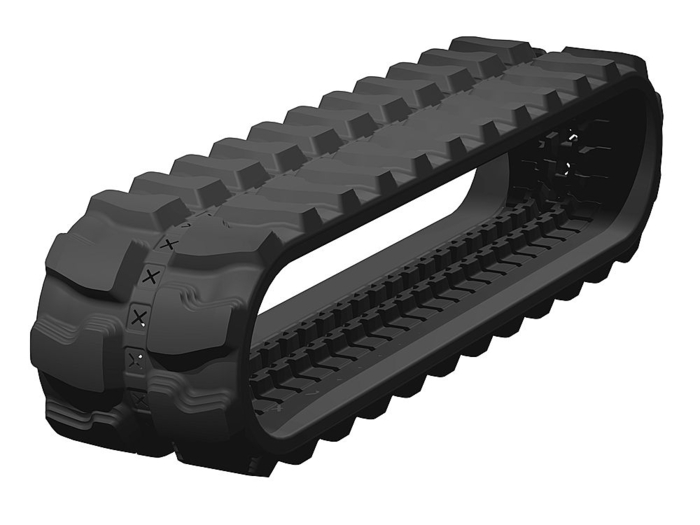 Which is fitted on this: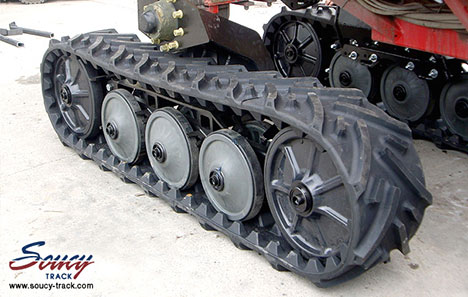 To move machines like this: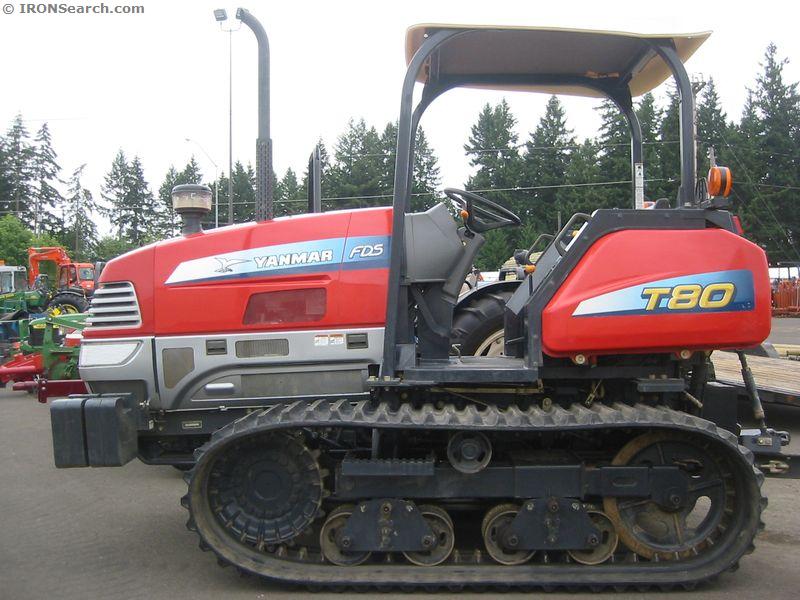 Get it? Good. Rubber tracks, which rotate to move heavy machinery, have unique shipping requirements that make this industry a fantastic fit for Freightview.
Speed matters when shipping rubber tracks
When someone orders a replacement rubber track, they need that part now because they've got a busted machine to fix and a job to get done. This makes speedy and ontime delivery especially important for the customer so they can get their machine up and running again.
Selling rubber tracks on Amazon or eBay
Many rubber tracks companies sell on Amazon or eBay where they offer free or fixed price shipping. In order to absorb those costs, it's crucial that these shippers have access to the best rate for each individual shipment. Freightview allows users to survey transit times and guaranteed rates for any lane, all in one place. We help LTL shippers get the job done as quickly and cheaply as possible, keeping their customers happy and their overhead low.
Matt Cookson of Rubberedge has claimed that thanks to Freightview, his shipping process,
"from getting quotes from the same 5-6 carriers all the way to booking and printing a Bill of Lading - takes under a minute!"
And with shipping, time is money. Whether you're shipping rubber tracks or widgets, Freightview gives you instant access to all your carrier or broker rates – allowing you to choose the best rate every time.
Take control of your freight cost
Don't like the rates you see? Freightview gives you a concrete comparison of all your carrier or broker pricing at once. This visibility can be a crucial bargaining chip in negotiating new pricing, allowing you to determine competitive pricing with all your carriers. Freightview gives shippers a radical new form of control over their rates, and in turn, their overhead costs.
This makes Freightview the LTL freight management solution for the rubber tracks industry and beyond. Don't believe me? Go to freightview.com and take a look. As Matt at Rubberedge claims, "even if you ship out just a handful of LTL shipments a day you'd be crazy not to try this platform." Take control of your freight and give Freightview a spin for free today.