Protecting your shipments this winter
It's time to start thinking about Winter and protecting your shipments from the cold temperatures they endure during the shipping process.
When the temps hit 32 degrees or below you have the option to protect your freight from freezing with many of your LTL carriers.
Every carrier will vary a little when it comes to pricing and rules for this service. You can find these specific rules in the carrier's rule tariff.
Freightview makes it easy to include this service in your quote.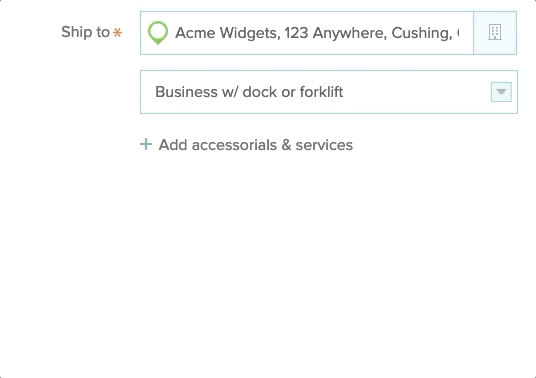 Simply add the accessorial on the quote screen. You will then see the service reflected in your quotes.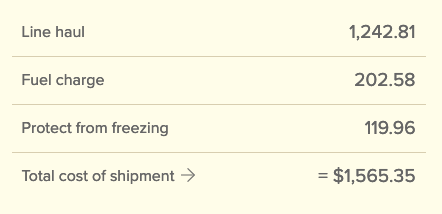 Freightview makes quoting, booking, and tracking easy-- even with accessorials. Try it for free and sign up for a trial today