New Feature Alert: Tag Management
Freightview gives you the ability to add tags to your booked shipments. This is a helpful tool for organization. You can mark cargo claims, rate discrepancies, reason codes, or any other important info pertaining to your shipments.
You have the ability to filter by tags, and this information will show up in your shipment export and can be used for reporting purposes.
Full access users now have access to manage the tags on your Freightview account.
As a full access user you can decide whether or not other users can add new tags to that set. You will find this option under "App settings"


One thing we've heard from account owners is the desire to set a predetermined set of tags for their staff to use. This is now available! To set these predetermined tags you will want to navigate to "Tag management".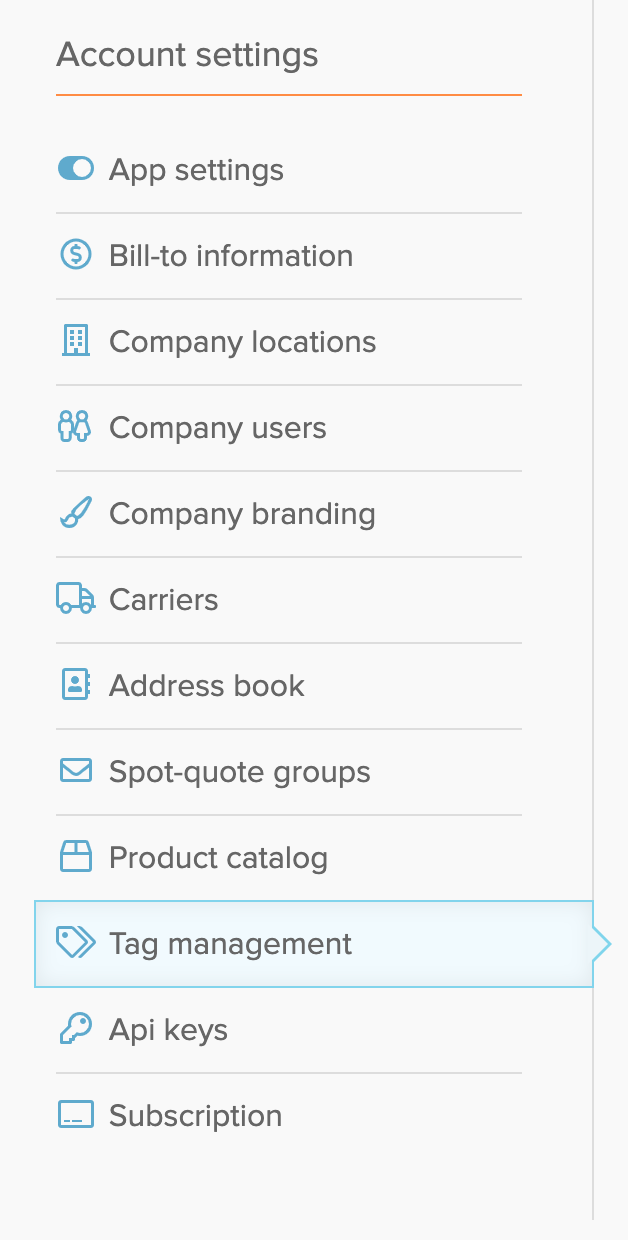 Here you can add new tags, as well as delete any you no longer need. However, it is important to note that deleting tags will also remove those tags from any existing shipments.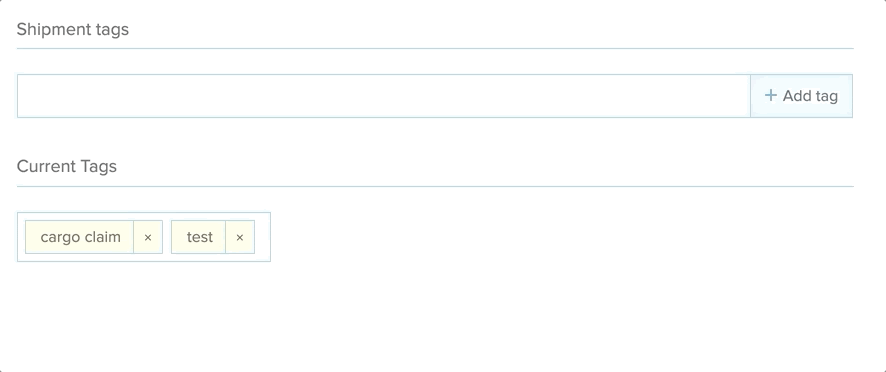 Once you've set up your tags, you will see them pre-populate in a drop down when it comes time to tag a shipment.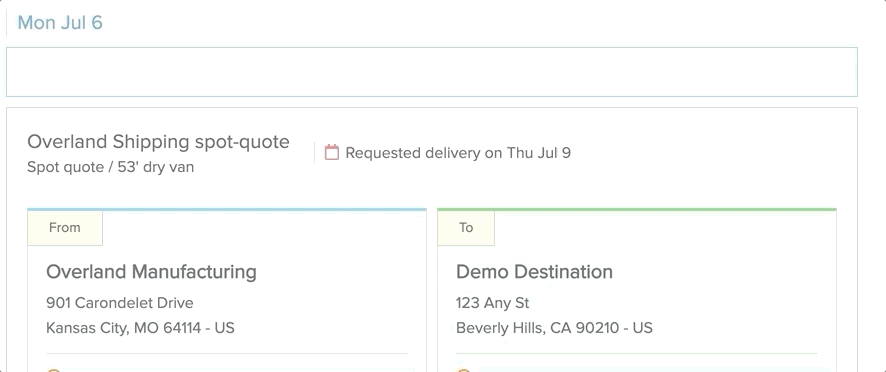 If the setting for preventing creating new tags is turned off, a user without full access will be able to enter a new tag.
This is just another way Freightview helps you customize your account to work best for you, your company, and your shipping processes.
Not a Freightview user yet? Sign up for a free trial today.