New Feature Alert: Repeat Shipments in Freightview
We have a lot of shippers who utilize Freightview that make a lot of repeat shipments to repeat destinations. Previously, there wasn't a super-easy way to manage that. You would have to start a new quote every time. This is something we heard a lot, so we added in a "Repeat shipment" button to help save you even more time by using Freightview.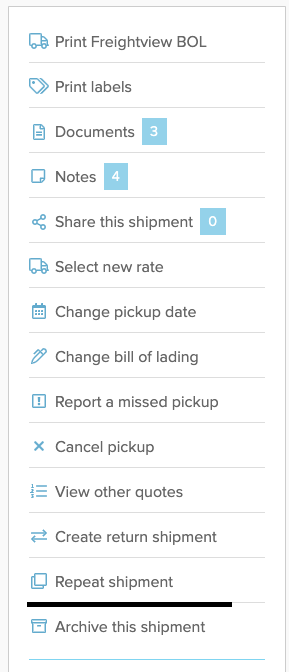 You will see this new "Repeat shipment" button on the shipment page on the left-hand side. Pushing this button will then auto-fill the quote screen with the same ship from, ship to, and product information as the previous shipment.
This is where you can make any adjustments if necessary, or simply hit "Show my rates" to see the available rate options for your chosen pickup date.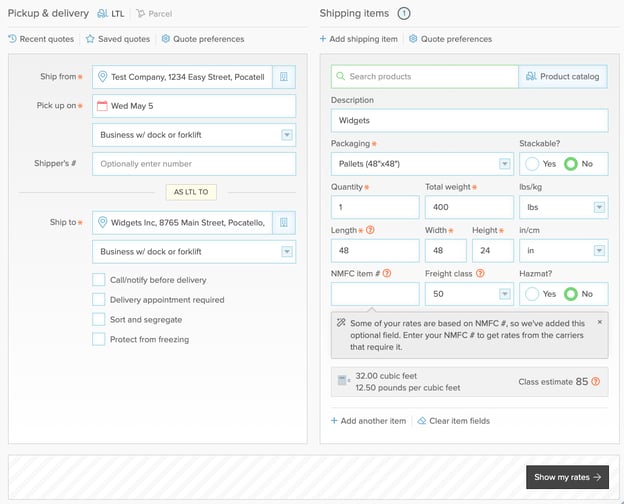 From here, the process will be exactly what you are used to within Freightview. This repeat shipment option is just another way that we've taken your feedback to heart to make the platform fit your needs even more.
Are you utilizing Freightview yet? If not, you can try us for free.