My experience as an intern at Freightview
Over the summer and fall semester I interned with Freightview, during my time as the Support Intern was able to learn about the importance of a good work environment, major aspects of running a small business, the importance of customer service, and the impact of innovation and technological development.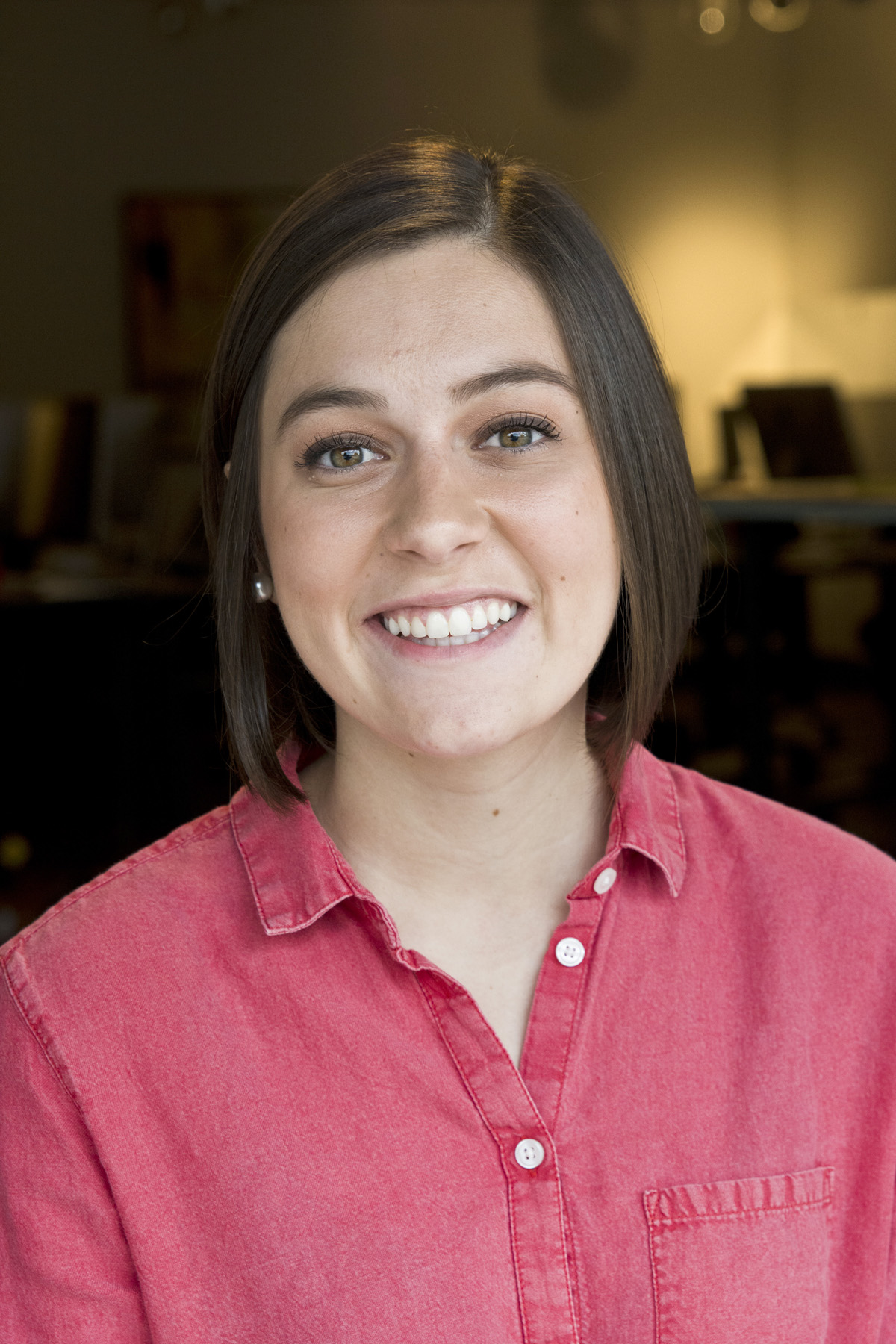 I knew I wanted to work at a start-up environment. I like to be constantly working on something and I knew I would find that in a small organization. I also wanted to work for a start-up because I felt like I would have more responsibilities and duties working for a smaller company than a massive corporation. At Freightview I was not there to memorize how everyone takes their coffee. The Freightivew team made me feel like I was important and helpful with their day-to-day work. I was able to participate and experience almost every aspect of running a business; marketing, accounting, customer management, customer service, partner development, and others. I was able be of some help for almost every function of the organization. Not only did I learn about the business as a whole, I also saw the true value of customer service at work. As the Support Intern I interacted with customers daily, and saw how helping with even a little problem could go a long way for the customer. In addition to helping customers, I also worked on long term projects mainly focused on customer relationship analysis, collecting data to improve the software, and partner relationship development.
Over the summer, I worked directly with the Support team at Freightview, but had the chance to help with almost every aspect of the business. After working in an environment with people who helped me learn and treated me as an equal, I learned the importance of amicable coworkers such as the employees at Freightview. In addition to the Support team, I worked with the Development team in solving problems and working on new solutions. I also worked with the Sales team, helping them organize customer information and providing data regarding the efficiency of the sales process.
I continued to work at Freightview part-time when I went back to college in the fall. I mainly focused on continuing long-term projects collecting more data to implement new features to the software as well as partner and customer data analysis. A large on-going project on which I worked during my time at Freightview was an analysis on how we could effectivly map accessorials from carrier sites to the Freightview app, specifically I worked on gathering and analyzing information regarding protect from freeze services.
I have greatly enjoyed my time working at Freightview, I would say my internship experience was much better than many of my peers' who spent the majority of their time not doing anything valuable for the company for which they worked. I got to see how a company runs, how decisions are made, and how some of the work that I did influenced those decisions. Particularly working in a start-up company I was able to see the impact of new ideas in a market, and how important innovation and technology is to the continued growth of business and the economy.