Introducing: Spot Quote Delivery Date
Something we've heard from some of our spot quote users in Freightview is that they need a place to indicate the date in which their delivery needs to be made. Request granted!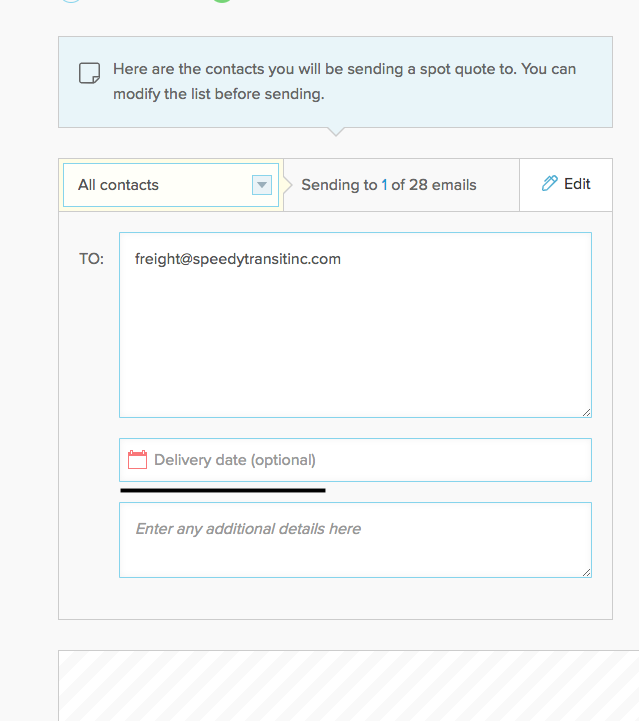 We now provide a box to indicate when you'd like your freight delivered. Having this information provided up front in the request will help your carrier contacts to provide the most accurate quote information.
Your carrier contact will see that information from the start when they receive a request to bid on your shipment.
If it doesn't matter when your freight is delivered, simply leave the box blank and move on through your spot quote as you always have.
We'll even include that information on the Freightview generated BOL to help you, and the driver, keep all their ducks in a row.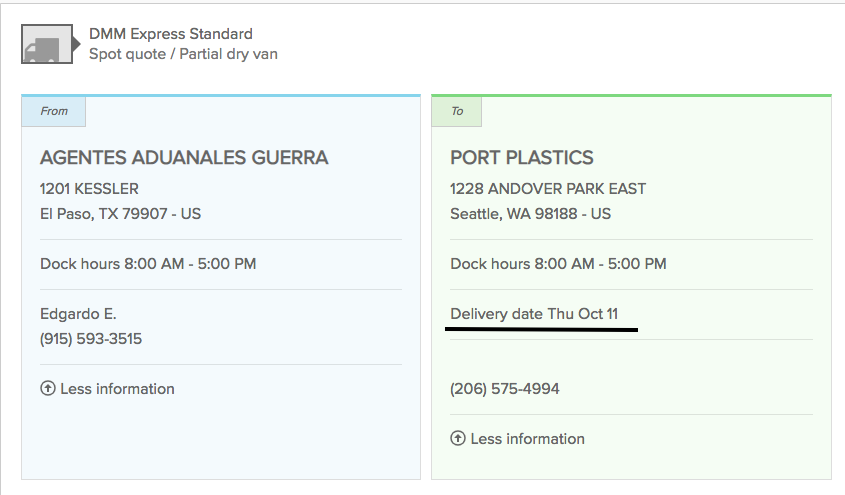 Not using Freightview for your LTL rating or our spot quoting tool yet? Sign up for a free trial today.