We've recently made a few changes to the way we export shipment data based on feedback from our customers.
On the shipments list page, we've made the "Export" button only export shipments that appear on the list you've selected (Shipments or Archived). This means that if you choose the main "Shipments" tab, Freightview will export all the shipments you have on that list. If you were on the "Archived" section, we would export all of your archived shipments.

We've also tweaked how the export button in our Analytics section works. Now, it exports the same shipment list data, but based on the date range that you've selected for your analytics. This will include both shipments from your Shipments list and Archived shipments, and we make sure to specify in the export whether or not the shipment was archived so you can filter the data however you like.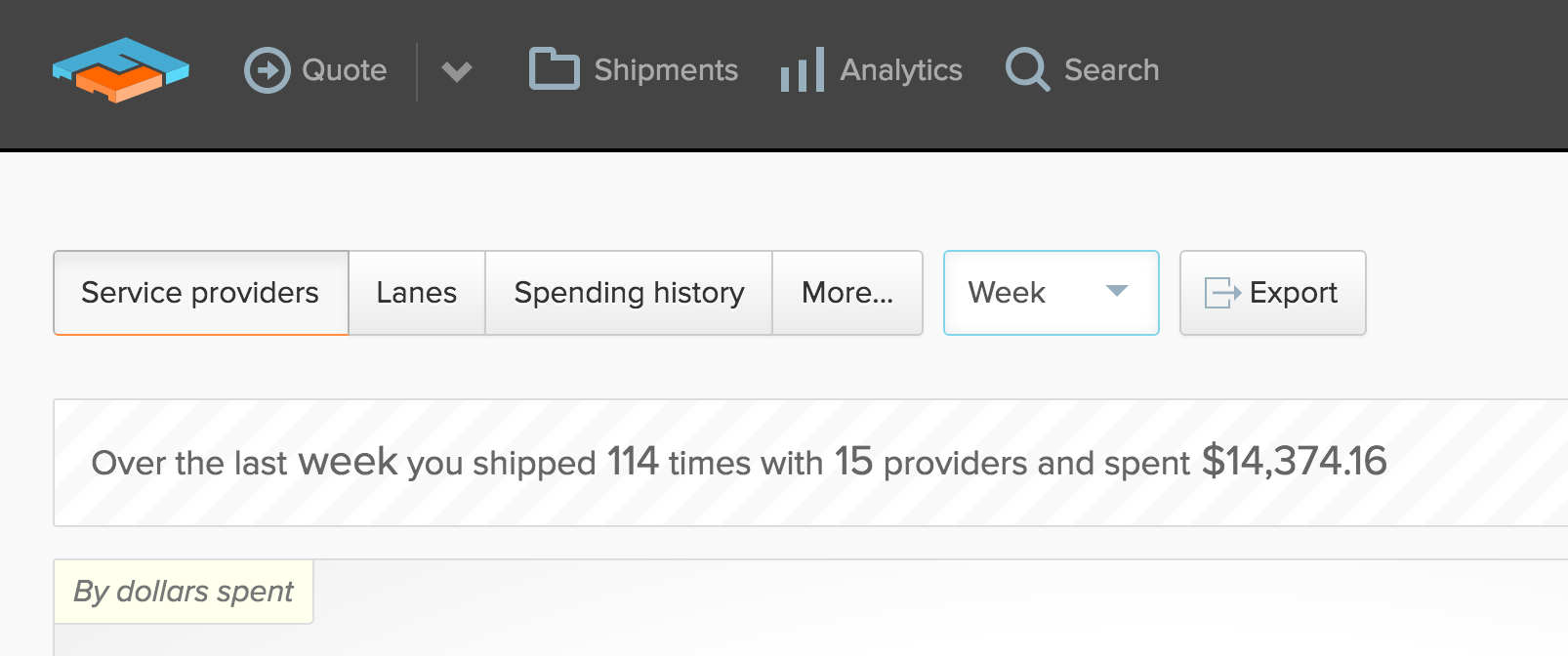 We hope these changes make your Freightview experience even better. We want to make your data in Freightview as accessible as possible, and we're committed to adding and improving features that help you get the data that you need to run your business.
---