How PROSOCO Improved Customer Service With Freightview [Case Study]
We've recently been talking to our customers to build some case studies that detail how our customers use Freightview and how it helps them.
PROSOCO has been one of our customers since almost as long as we've been around, but before Freightview, their team had to visit five or six carrier websites to figure out the best carrier for each order. Doing this while fielding an order over the phone was a tedious process and often resulted in a less than ideal experience for PROSOCO's customers.
Using Freightview to handle these orders vastly simplified the process, PROSOCO estimates that they save 15 minutes per shipment, totaling over 160 hours per month.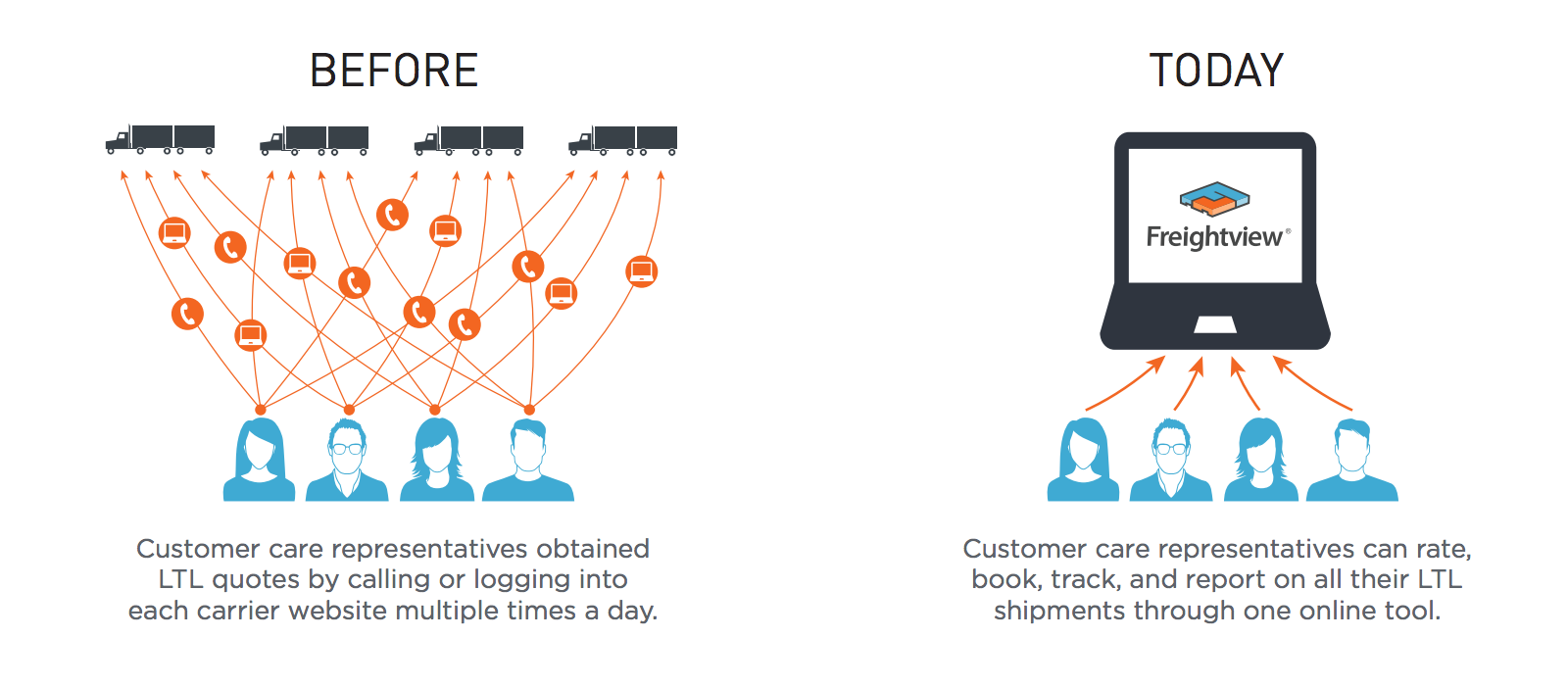 Freightview has created time savings you would not believe. It has greatly improved the turnaround time on orders, and we could not be more pleased.

--Colleen Peters, PROSOCO
Thanks for the kind words, Colleen. We're glad that we can help.
Sign up for your free trial of Freightview.