How Covid is Affecting the Spot Market and How to Navigate It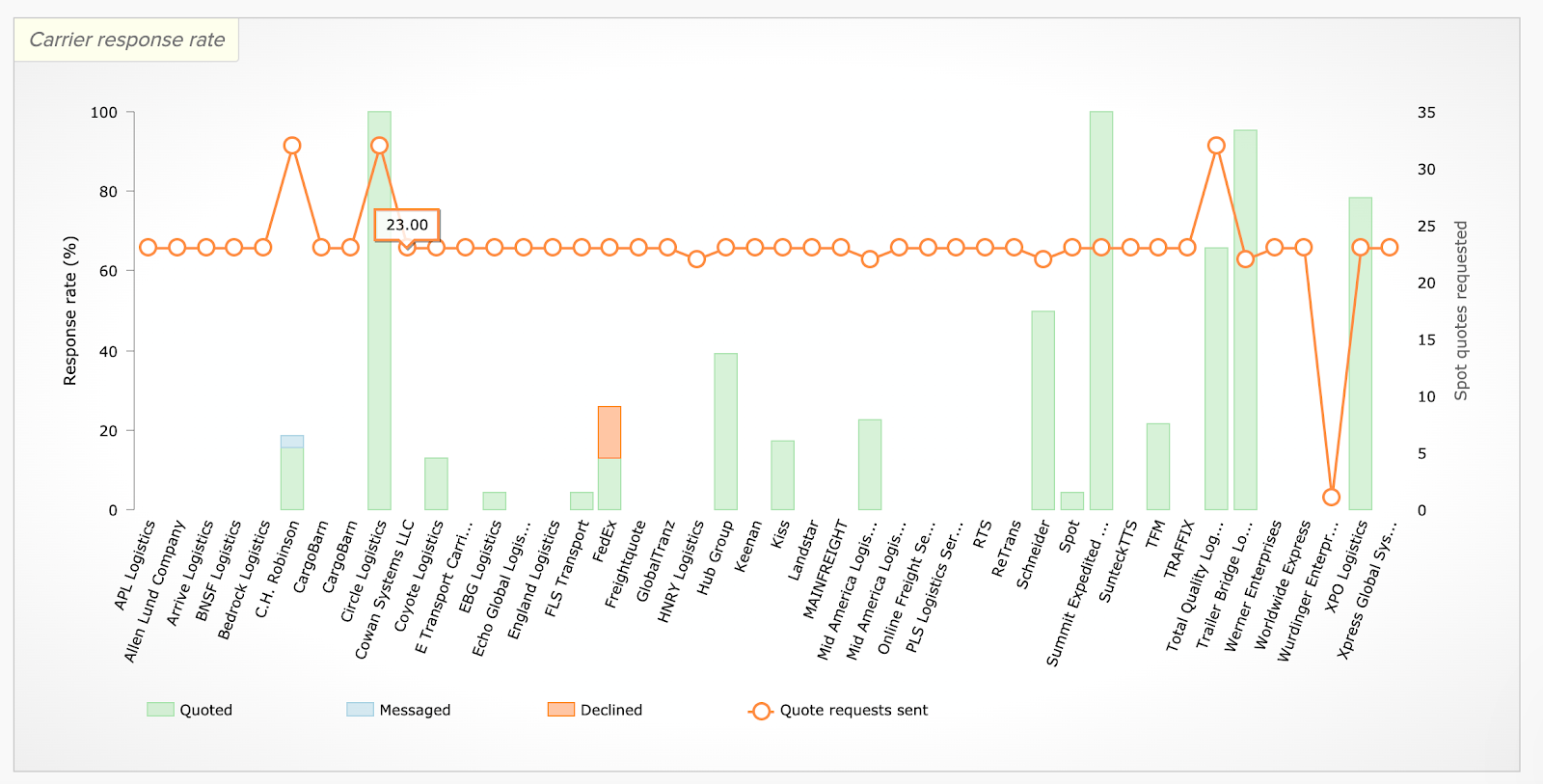 Covid-19 has impacted just about every facet of our lives, and for many people their livelihoods as well. For those of us in the transportation industry it has greatly impacted business, especially in the spot market.
Steve Raetz, of C.H. Robinson, wrote an article entitled "What to Expect from Truckload During Covid-19"
The article talks about how we should expect mixed experiences in the market right now. Businesses are beginning to open and ship in channels that had to essentially hit pause for months. As we start to see demand rise again, we will have to see where supply falls.
The article states, "According to the Bureau of Labor Statistics (BLS), trucking, like many other industries, also faced significant unemployment claims in April and May. BLS's July report cited 8,100 jobs came back to the trucking industry in June, yet there was still a net loss of 84,600 for-hire trucking jobs year over year. It seems a logical conclusion that most of those trucking jobs were drivers.
Since a truck requires a driver, we can reasonably assume there are a fair number of trucks that remain parked and are waiting for drivers to return. Upcoming BLS employment figures for trucking will be helpful in sensing when drivers are returning to work. From this, we can potentially infer the rate that capacity is returning to the market.
All businesses, including trucking, are reflecting on the economic forecasts and the recent rise in COVID-19 cases. Business and trucking supply are disrupted due to COVID-19 safe procedures at businesses. Caution and strategy are the way of all businesses at this time as they work their way to full capacity."
As an industry we will have to expect to see fluctuations in supply as it attempts to align with the demand that is becoming present once again.
As a Freightview user, there are tools to help you ensure you are working with dependable partners in the spot market. We offer a spot quoting tool and with that we compile reports and analytics based on response rates, response times, and overall spend. These reports can help you eliminate carriers that may not fit the standards you expect when it comes to carrier partners.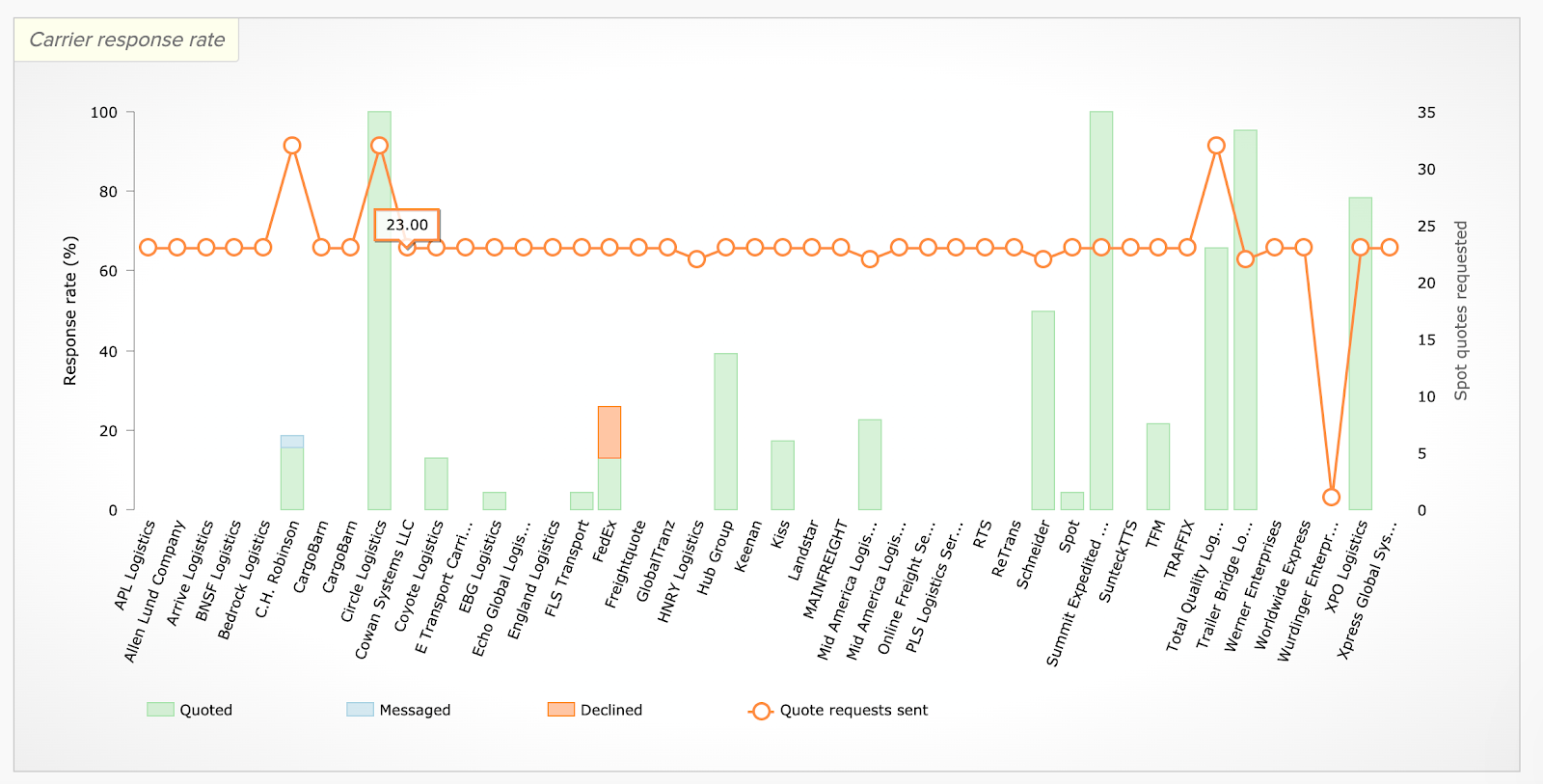 Navigating the current climate within transportation is difficult but the right tools and industry partners can lessen that burden. If you're ready to see how Freightview can help, sign up for a free trial today.