It's official-- Freightview is five years old. I wanted to take this as an opportunity to talk to the staff to find out what makes Freightview, and the people who work there, tick. I wanted to showcase the people behind the TMS. We have 18 employees and we all took the time to answer some questions. You'll find some of our answers below.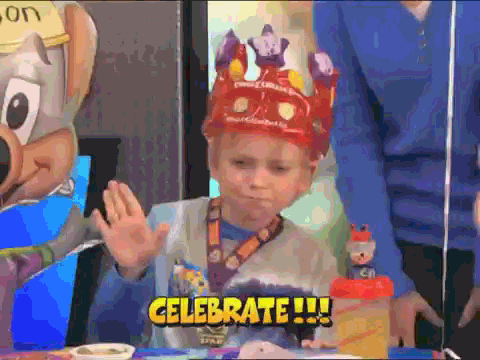 I asked the team what their go-to Karaoke song is. 8 members of our team were not feelin' it. Remind me never to suggest a Karaoke-based team outing! We did get some good answers, though!
Mitch: Lights Went Out In Georgia, obviously.
Sam: What's Up by 4 Non Blondes or Fancy by Reba. Both done badly.
John S: Stayin' Alive by Wyclef Jean & The Refugees
Megan: Since U Been Gone by Kelly Clarkson Brenna: Hit Me Baby One More Time
Aldon: You've Got A Friend In Me (The Toy Story theme!)
Jon H: "New York, New York!" Frank Rocks!
Mark: "Ride On"
JD: "Anthony's Song" Billy Joel. Duh.
Katie: "I Will Survive" by Gloria Gaynor
I wanted to know the ways in which the staff has noticed how Freightview has changed since they started working here.
Megan, Director: A lot has changed since I have been at FV but some of the core pieces are still there - Thursday lunch, vision of helping both carriers and customer automate communication, focusing on APIs, building our software with pride and care, and finally the most important - customer first. Still after 5 years we are keeping our customer first. I also believe that the team we have in place at FV is the BEST WE HAVE EVER HAD!
Katie, Support: Better office and snacks! But seriously, the team dynamic is the best it's ever been. Collaborations and releases are such a well-oiled machine.
Jon H, Newest addition to the development team: Staff has grown by 1. Development team is cuter.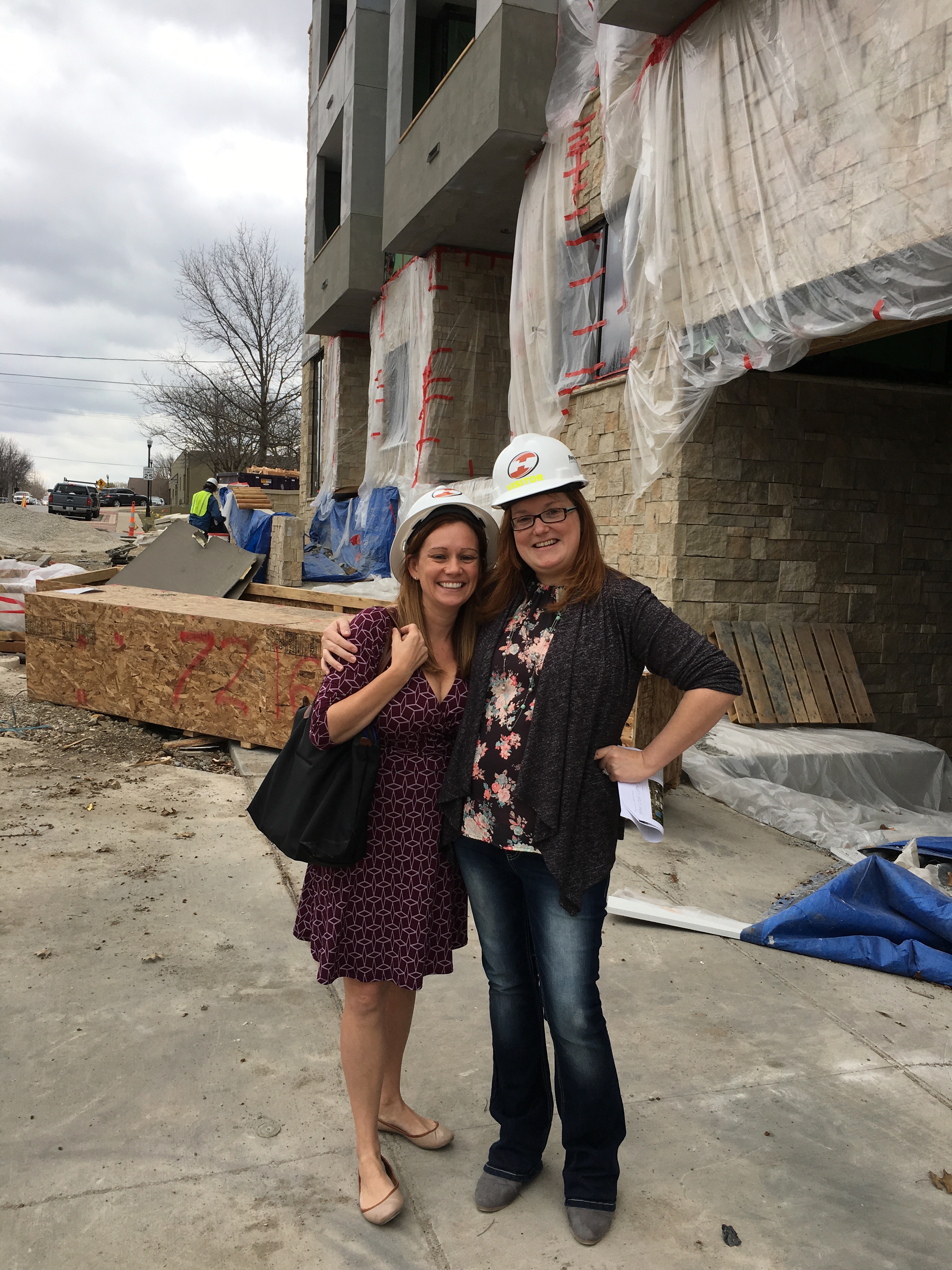 We really do feel like Freightview has changed for the better over the past five years. We've improved the product steadily as time has gone on and I wanted to know what features the team has been most excited to release in their time at Freightview.
Mark, UI Designer: The app itself! Our first customer shipped a flagpole.
Chad, Developer: There have been so many good features released over the years, it is hard to pick just one. One of the most exciting in recent times would have to be digital documents. We now pull in all documents that a carrier provides so the shipper can see them within Freightview. This includes everything from signed BOLs, proof of delivery, weight certificates to invoices.
Jon H, Developer: Handling-unit catalog [coming soon]. It'll be bodacious!
We wouldn't be able to roll out all of these releases and product improvements to our customers without teamwork. Teamwork is more than just working together, it's knowing your team has your back, which is why I asked the team if they had to survive the apocalypse which coworker they'd want by their side. Slightly disappointed that nobody picked me (Sam) but, I am self aware enough to know that was a wise decision.
Katie, Support: JD #AllDay He can hunt, forage, build shelters, and handle his whiskey like a champ. (Plus we'll need Poppy [his dog] to protect us)
Aldon, Developer: Probably Rowan, because he knows a lot about technology and can help re-build an infrastructure
Jon H, Developer: Megan. No wait, that's just sucking-up. Chad. Eh, that's kind of sucky-uppy too. Mark. Uggs and dirt-bikes.
Brenna, Support: no one, why would I waste my resources on someone else?
Okay, so maybe we still need to win over Brenna with the whole "having each other's backs" thing.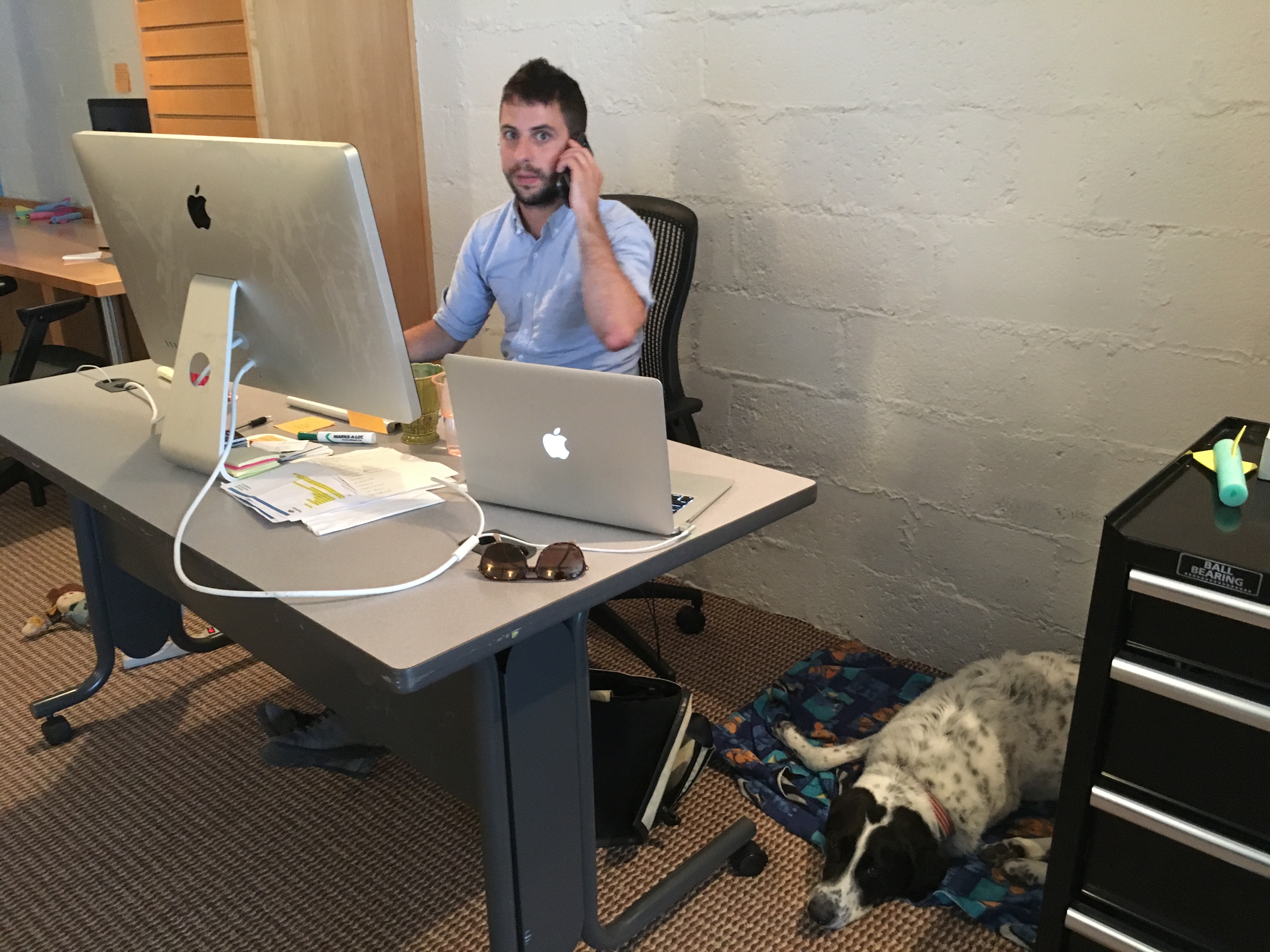 We are really excited to celebrate our successes and want to make sure the next five years are just as good, if not better. I asked the team to reflect on why think we've been successful so far.
Jen Jones, Carrier Director: We have an amazing, brilliant team - each person brings a unique skill set to the team. We've also stayed true to our goals of Freightview from the beginning.
Chad, Developer: We have a team full of highly talented and passionate people. We are who we are today because of their drive to put the customer's needs first and to produce a high quality product.
Patrick B, Developer: Amazing support team, great design and thought put into the app to make customers lives easier. We make our work lives more difficult to make the customers lives easier.
Alex, Support: Freightview has experienced success because of our unrelenting work ethic, positive workplace culture, and customer-centric business focus.
Sam, Support/Marketing: Megan does such a great job of making sure we are doing things that fit our skill set. Alex, Aldon, and I were all hired to do the same job initially. Now Aldon is a developer, I do marketing and Alex handles a lot of financial stuff. Using your staff's skill sets to work for you is kind of rare, in my experience at least.
Yassin, Developer: The ideas of the platform and very sharp minds working on it.
We all had slightly different answers but it's clear we all agree our team, our culture and our desire to put the customer first is the key to our success and that is the mindset we will continue to promote and cultivate in the next five years. We appreciate our customers, and we know we couldn't keep building this product if it weren't for the support and feedback from all of you.