Get Full Use of your Freightview Account This Year
The new year has begun and before things get too hectic, now is a really great time to double check that all operations are a go. If you're a Freightview subscriber, that includes your usage with us. Are you using the platform to your full advantage? We've got a list, and you should be checking it twice.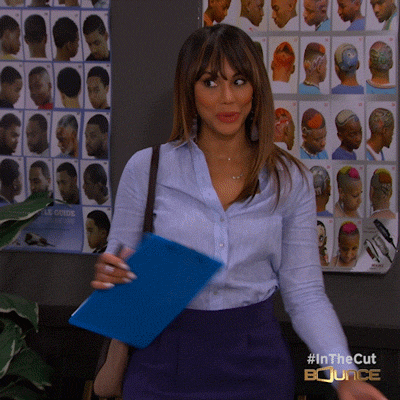 Below you'll see a handy little checklist to make sure you're getting all you can out of the platform.
Are all your LTL shipments moving through Freightview?
Visibility is key. Having all of your spend housed in one place helps you to make better decisions.
If your carrier isn't currently on the platform, see if

manual quote entry will work.
What about your TL or spot volume quotes?
Freightview has a tool to

streamline your spot quotes

and offers analytics that were never before possible with this shipping data
This year we added the ability to add in a

delivery date

and separate your contacts into

groups

to make sending out your quote requests easier than ever.
Have you added everyone as a user who is involved with quoting, booking, tracking, and billing?
You can allow users to have full access, quote & book only, or quote only.
Seeing who is booking each shipment and allowing your employees to pull up any shipment and gather necessary information adds to overall visibility.
Are all of your carriers active in Freightview?
Are all your carriers returning rates as they should be? We do our due diligence to ensure they are, but sometimes things change-- like login credentials or accounts numbers.
If you notice errors for particular carriers let us know, and we'll investigate to make sure you are getting all of your rates all of the time.
Are you using tags and filters?
Tags

are a great way to keep your shipments organized. Payment discrepancy? Add a tag. Pending cargo claim? Add a tag.
You can then

filter your shipments

by your added tags as well as lots of other information.
Are you taking advantage of Freightview analytics?
The

analytics tab

within your Freightview account has tons of value. See exactly where your money is going and how much you've been saving.
Analytics are also super helpful when it comes time to

negotiate rates with your carriers.
Still feeling like you could use some extra help? You are always welcome to schedule a demo to ensure you're getting everything you can out of Freightview.
Not using Freightview yet? Sign up for a free 14 day trial today and see what we're all about.