FV Featured in Logistics Tech Outlook
Freightview is all about combining smart technology and good people to streamline shipping processes and make life just a little bit easier. Recently our own Megan Orth was published on the Logistics Tech Outlook website addressing just that.
Check out the article here.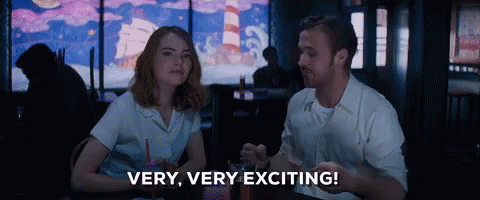 Combine our technology with your already great people, and streamline the shipping process. Sign up for a free trial today.