In Freightview for WooCommerce v1.2.0 we introduced two ways to control when orders are rated with Freightview for WooCommerce.
Weight
We added a new field for minimum weight, which sets a floor for the shipments rated with Freightview. We will use the total weight of the shipment to make this determination.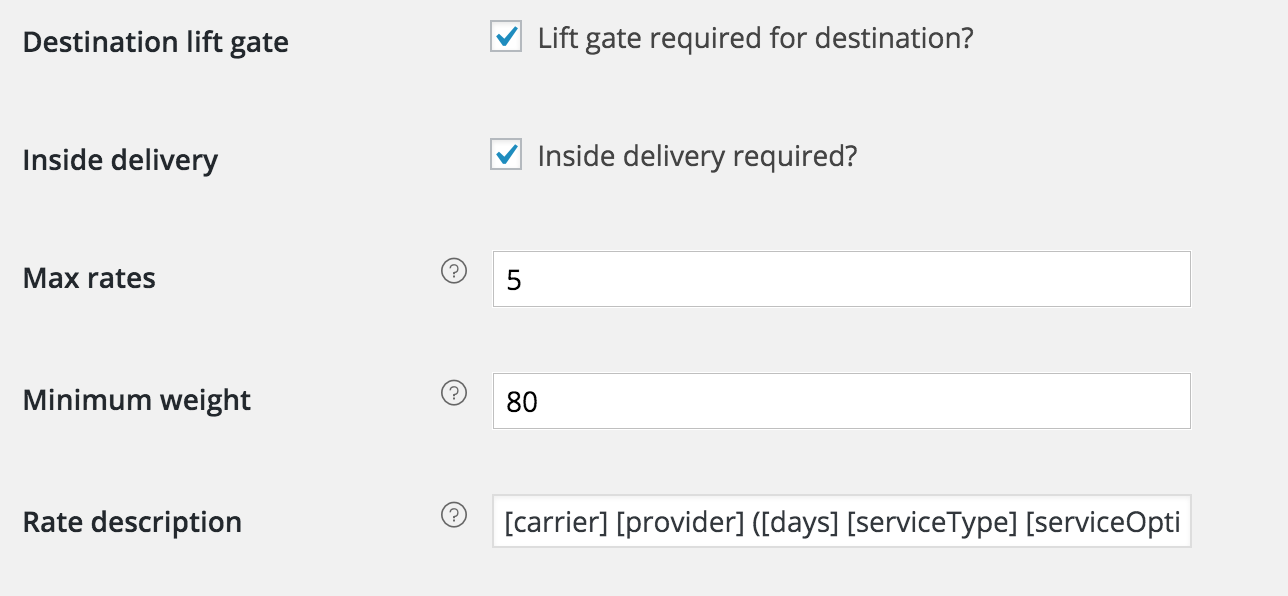 Freight class
We also made a change to the plugin to only rate the shipping classes that we give you the option to add in the settings.
We will also try and rate orders for products that do not have a shipping class selected, but the accuracy and availability of rates will be limited.
Shipping method priority
Now you can setup different priorities for other shipping methods to create suitable fallback options when we are unable to return rates on the Shipping tab in the WooCommerce settings.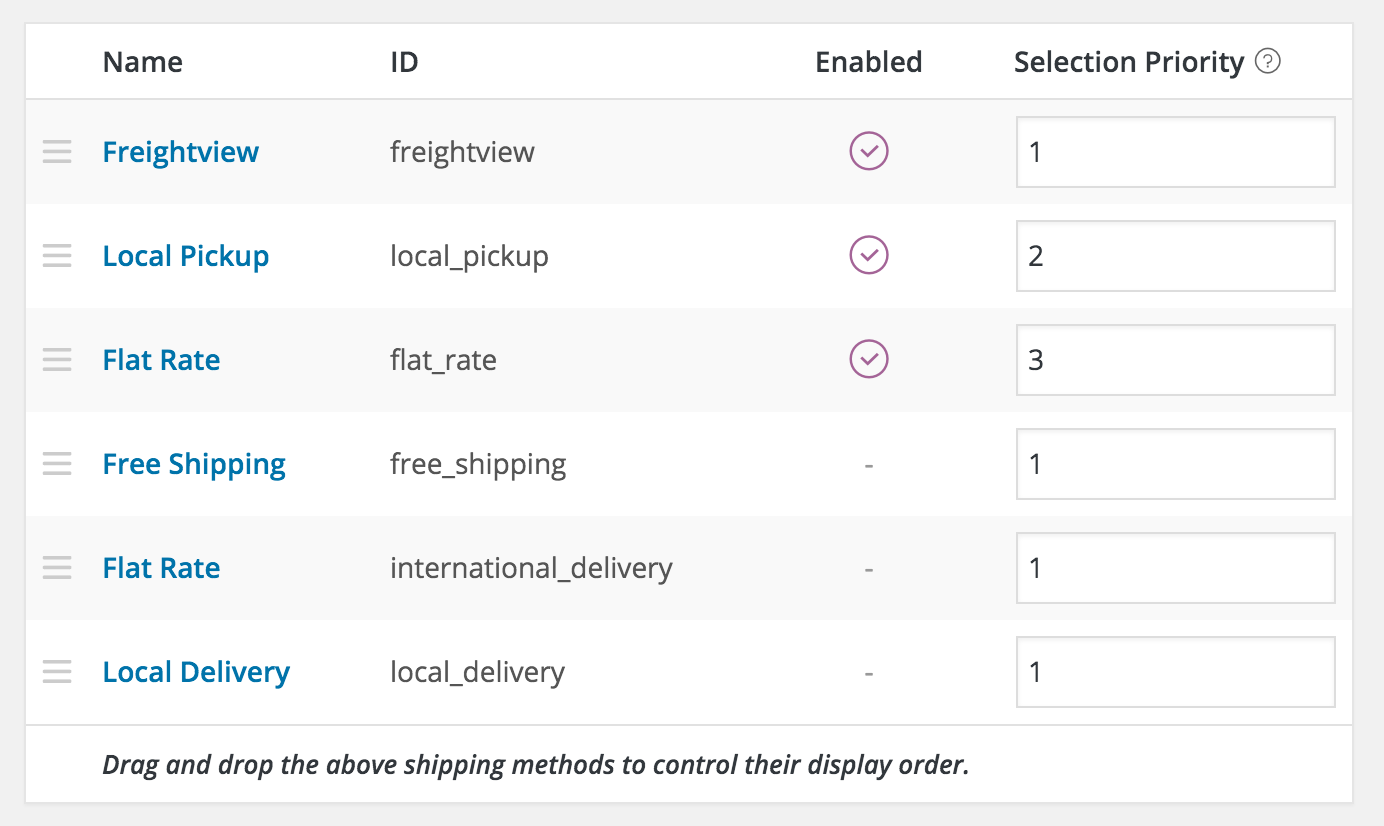 We think this will help give you the flexibility to offer the best shipping rate available to your customers, happy shipping!
---
Check out what else is new in Freightview for WooCommerce v1.2.0