FedEx and Freightview Working Together to Drive Efficiencies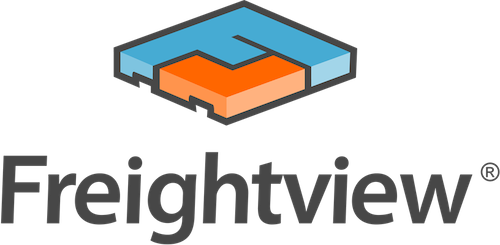 Freightview is now a certified FedEx® Compatible solution. What does that mean to you as Freightview customer?
With a FedEx Compatible certification, Freightview simplifies the freight shipping process to help you increase productivity:
Experience the same great Freightview workflow you're used to with the added efficiency of FedEx Freight® shipping integrated via API.
Reduce errors by shipping via FedEx Freight in Freightview—use shipping tools, share address books, create shipping profiles and business rules.
Generate an automated BOL for FedEx Freight shipments—reducing labor and inaccurate rate quotes.
See your company's contracted FedEx rates on every quote for multiple service levels.
FedEx and Freightview bring productivity and reliability to your freight shipping—right at your fingertips
Seamless integration of FedEx Freight shipping helps you control costs and work smarter.
Not a Freightview user yet? Sign up for a free trial today.