Could You Benefit From An Account Review?
Calling all current Freightview subscribers!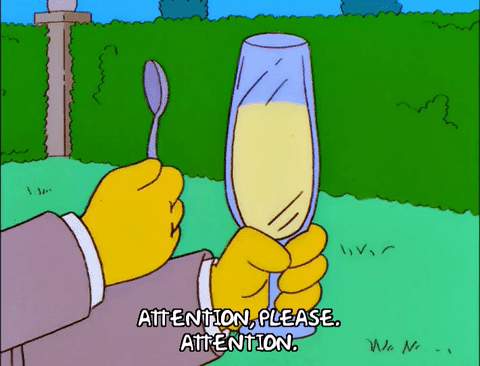 Freightview is constantly growing, changing, and adding new features that we hope make your shipping processes even simpler. We write about new features here on the blog but we know it's hard to keep up with everything. That's why we offer account reviews with one of our resident experts, Mitch.
Account reviews can be useful to users who have been with Freightview for a long time, users who take on a new role using Freightview in a company that has already implemented us in their processes, or just any user who wants to know more. The account review is simply a walk through so we both know you are getting the full value out of Freightview.
This is also a really great time to let us know what you'd like to see next or feedback of any kind. Nobody knows what you need better than you do and we're listening.
There are weekly feedback meetings to discuss what our users want most and what we can change or add to meet those needs. Customer feedback is what drives our roadmap. Our latest customer request come to life is the ability to easily book return shipments in Freightview.
Schedule an account review today and subscribe to the Freightview blog, so you never miss a new release again.