Contest Alert: Humans of Freightview
What: Just a friendly reminder to get your submission in for our selfie contest: Humans of Freightview! The entire Freightview team will vote on our favorites and the winner will receive $200 and will be featured in our February Newsletter.
Who: You! We want to see all your smiling faces participating in the contest.
How: Take a selfie with Freightview featured somewhere in the background. The more creative the better.
When: Submit it no later than Monday January 30th.
Where: Send your submissions to feedback@freightview.com
Why: This is a fun way for us to show our appreciation for your loyalty and feedback. Your feedback is extremely valuable and it helps us to continue to innovate and develop. Users are what makes Freightview work, and in turn, Freightview helps users to work smarter.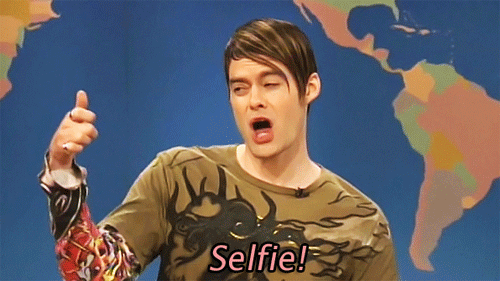 Get those entries in, and as always, your feedback is appreciated and encouraged at feedback@freightview.com.