Call For Delivery Appointment vs. Notify By Phone Before Delivery
Trying to navigate the world of accessorials can sometimes feel like falling down a rabbit hole. There are SO many, and they often have different names depending on which carrier you are using, and sometimes they sound similar but aren't the same thing.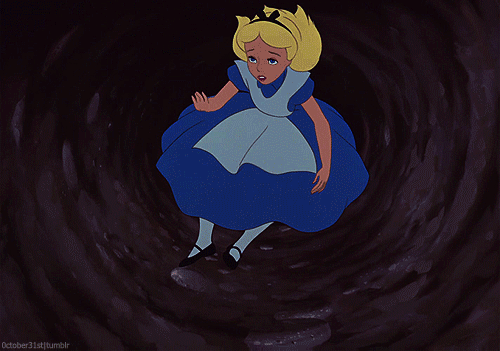 Have no fear, by the end of this post you'll have a better understanding on the difference between call for delivery appointment versus notify by phone before delivery.
Call for Delivery Appointment. What is it?
First of all, the BOL needs to clearly indicate that the driver must call for delivery. When this is done the carrier will reach out and will arrange a mutually acceptable time frame for delivery. Be sure you include a valid phone number on the BOL when this is required! (This is good rule of thumb always, to be honest. But it's very important when requesting this service.)
Okay… then what is Notify By Phone Before Delivery?
Notify by delivery is good when the receiver needs some heads up, but doesn't need an appointment that is set in stone. It's also really crucial here to include an accurate phone number on the BOL for the driver. The driver will still need to comply to your given dock hours so no worries, you won't have a driver showing up at on odd time just because you didn't require an appointment to be made.
Which should I choose?
Use your discretion when choosing between the two. If you don't need either, don't use them. The carrier is going to charge you fees for these services and if you're not careful they can really cut into your freight spend.
Do your own research
Some carriers charge quite a bit more for an appointment than a notify, while others charge the same amount. Check out different carrier tariffs to see their stipulations and costs. Other carriers only offer one or the other, which can also cause some confusion. We've done a lot of work on end to ensure we implement these correctly for each carrier and that you are getting what you ask for when you run a quote. If the tariffs don't seem clear to you, reach out to a carrier representative and ask for more information.
Are you spending a ton on these accessorial fees?
If these services are always necessary for your company try to negotiate them into your contracted pricing. You may be able to get a lower cost or even have the fee completely waived if you do enough business with a certain carrier. For more tips about negotiating with your carriers check out our previous blog post here.
You've got enough on your plate, don't fall down the rabbit hole of quoting and booking on multiple websites. Let Freightview make your life easier. Give us a shot with a free trial.