Checking Your Truckload Carrier's Safety Rating
A lot of truckload shippers are much smaller organizations than your national or regional LTL carriers and there are SO MANY options that trying to make a choice about who to trust with your freight can feel overwhelming. So how are you supposed to make a smart choice?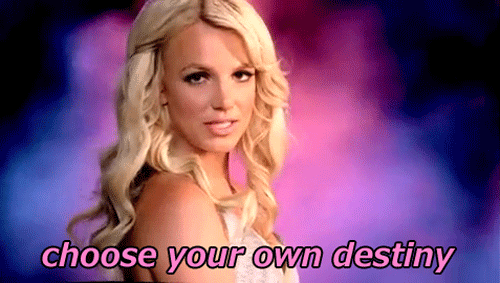 Umm.. thanks Brit.. that wasn't really helpful.
A really good place to check out your preferred TL provider is on the Safer website.
You can search for the company using their MC number, DOT number, or simply their name.

Once you've located the carrier you're looking for you can see a snapshot of the company. This includes the name, address, number of drivers, entity type, and what kind of authority this business holds.
For example, let's look at YRC.

We can see that YRC has the ability to be a carrier, freight forwarder and a broker. They are also authorized for property. There a different kinds of operating authority.
Now if you scroll down to the bottom of the page you can see the company rating.

You can see above that YRC shows a satisfactory rating. When a carrier has active authority and a satisfactory rating you should feel pretty good about handing over your freight. This means their registration with the FMCSA (Federal Motor Carrier Safety Administration) is current and they have passed safety audits performed by the DOT (Department of Transportation).
There is, of course, more to learn here. There are other possible ratings and different reasons those ratings could occur. Stay tuned for the next installment where we'll dive further into investigating the safety or your TL carrier.
Keep all your LTL, TL spotquote or volume quotes in one convenient place with Freightview. Sign up for a free trial today.