Checking Your Truckload Carrier's Safety Rating: Part 3
This is the last installment regarding your ability to check out the safety rating of your truckload (or any) carriers. Check out Part 1 and Part 2 to get up to speed.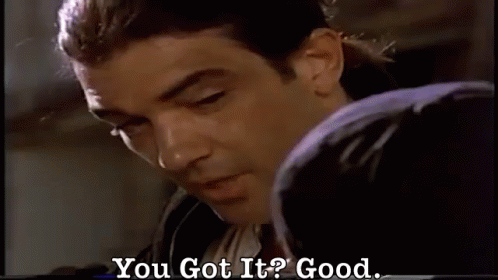 So far we've mostly covered how to find the current standing your carrier is in, but we can also look into their authority & insurance coverage history.
I will be using YRC freight as an example on how to pull this information.
We will still be using the Safer website to access this information.
We will search for the carrier the same way we did in the previous posts.

Once there on the right hand side of the page you will find the following box: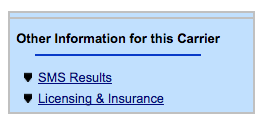 Click on "Licensing & Insurance." The website will make you enter a CAPTCHA before you can proceed. Once you have done that you will see information that looks like this:

If you choose to look at the details using the HTML selection, you will be able to see past information as well as what is current. You will also be able to view the company's history of authority.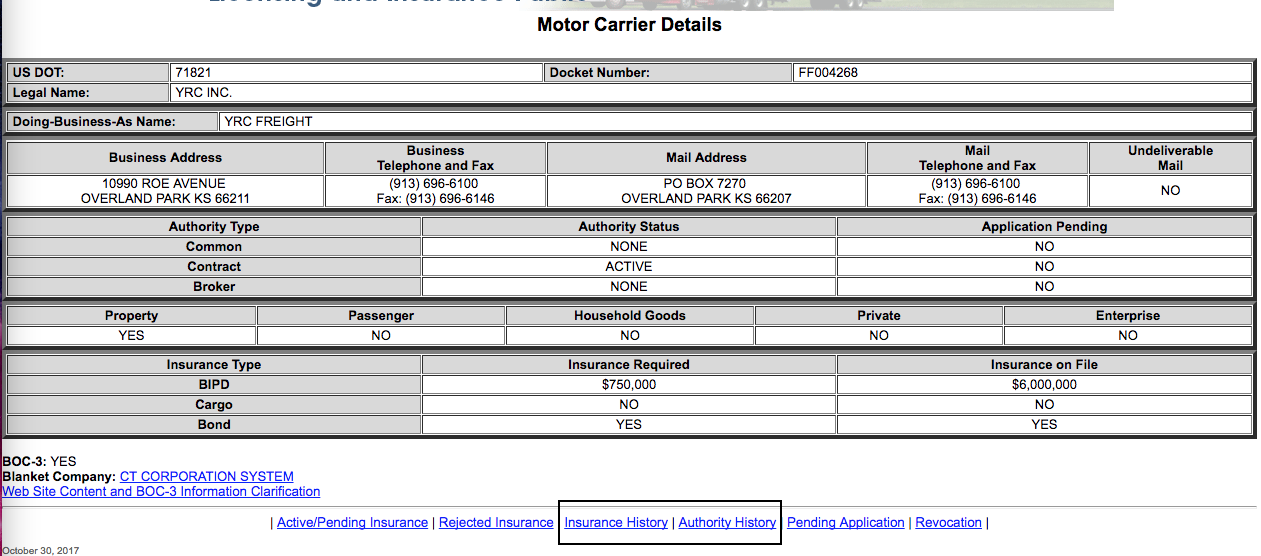 Insurance history will allow you to see who is insuring the company, as well as the date effective, and you will be able to view any lapses in insurance. You can see how long the insurance lapsed and usually why as well.

When you view authority history you can see lapses, if there are any, there as well.

The carriers you entrust with your freight is totally up to you. The decision is ultimately yours, we just wanted to arm you with the tools to gather critical information regarding the carriers you choose to move your freight.
Manage your contracted LTL rates and your spot quotes all in one place using Freightview. Sign up for your free trial today.