Bring Your BOLs to the Digital Age
We may be living in the digital age but there are still shippers who are handwriting their BOLs. Handwriting a BOL can cause a variety of problems. Here's why you should ditch the pen and paper and create your BOL digitally.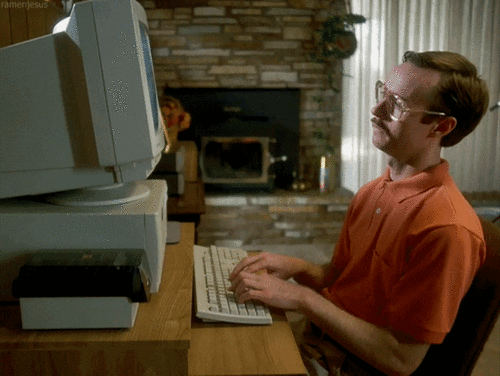 Penmanship
It's so easy to misread a number or word when you're trying to decipher another person's handwriting. Digitally creating your BOL will eliminate the guesswork when it comes time to read the given information.
Human Error
When you give a driver a handwritten, paper BOL that hasn't been transmitted to them via an EDI or API you're relying on a data entry employee to manually enter that information. If they're doing this all day, even the most diligent employees are bound to make a mistake at some point.
Last Minute Changes
Having a handwritten BOL makes it easy for a shipper to add something last minute. This could include special instructions, additional shipping items, accessorials, etc and it could have on impact on the shipping process if it's left out or added on belatedly which can also result in additional fees. Having an original electronic version leaves a trail you can follow.
But it's more than just that…
Per the article "LTL shippers pressured to digitize bill of lading" on JOC.com. "The potential benefits of digital bills of lading go beyond eliminating manual errors-- in itself a big benefit, considering the cost to the LTL carrier to verify weight, classification, and other data; the cost to the shipper of reclassified freight; and the cost of legal disputes and claims. Digitization means data on the B/L can be used in other systems."
Freightview will digitize your BOL for you
Freightview users digitize their BOLs just by using our cloud-based TMS. When our users created a shipment and schedule a pickup all of that data is transmitted directly to the carrier via API and we give you the option to the use the carrier BOL or the sleek Freightview BOL-- which you can put your own branding on. Using Freightview BOLs and labels will make reading and scanning your paperwork across all carriers, uniform and simple
You can also enjoy seamless Customized BOLs and Labels that will make reading and scanning your paperwork across all carriers, uniform and simple
Not a Freightview user yet? Take advantage of all we can do, including creating and transmitting BOL info. Sign up for a free trial today.