Benefits of Adding a Regional Carrier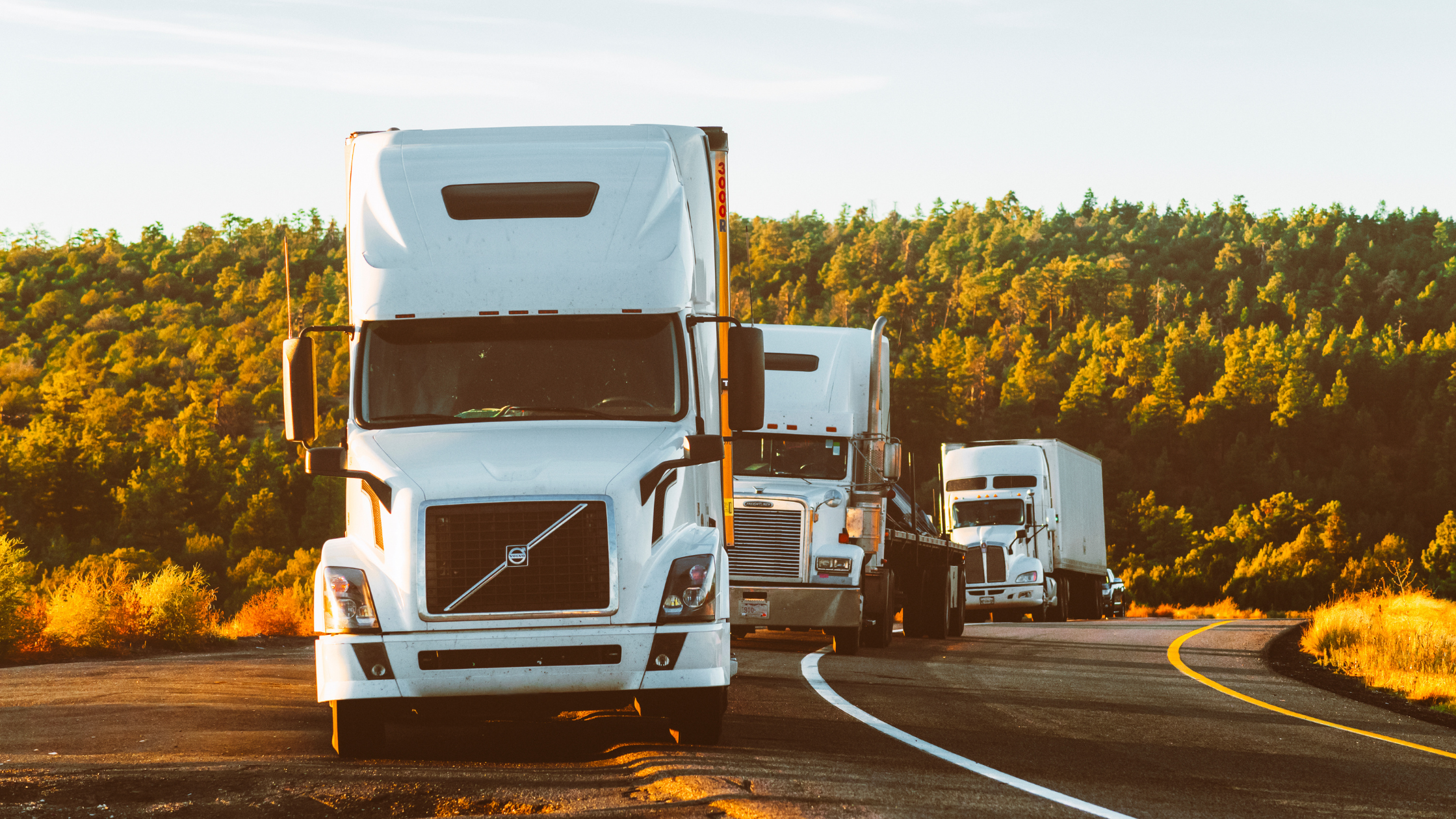 When it comes to building out your carrier network, your solution will likely be as unique as your business and should be designed to specifically meet your needs and your customers' needs. Adding a regional carrier into the mix can be beneficial to many operations.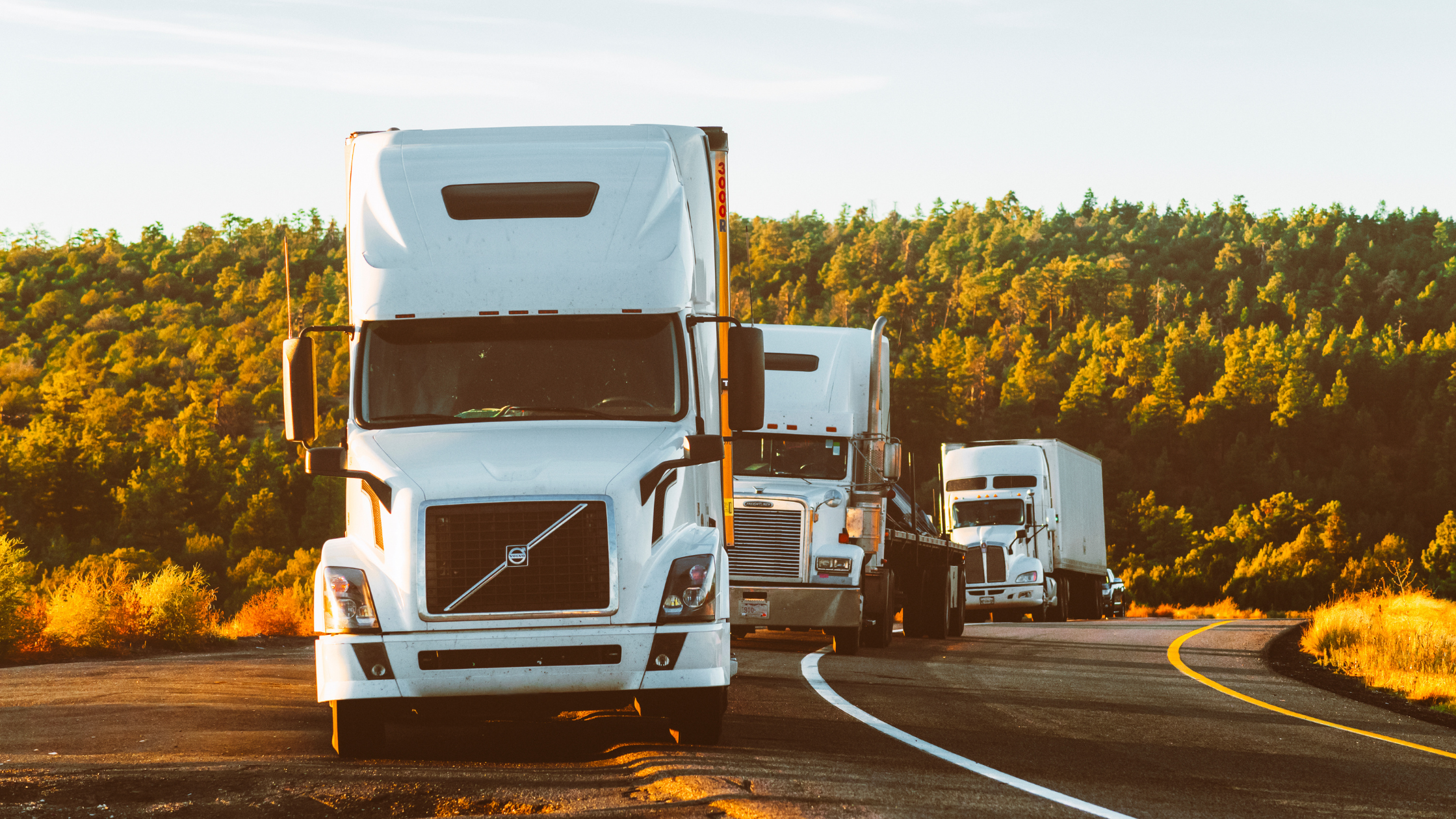 What is a regional carrier?
Regional carriers are truly what their name says. They are a freight carrier who specializes and operates within a certain geographic region.
There are specific benefits that come with using a regional carrier and are important to consider when building out your carrier network. Here are four key benefits to consider.
Faster Transit Times
Because regional carriers cover a smaller geographic area their route times are often quicker than large national carriers when they facilitate a move within their direct footprint.
Pallet Pricing
Pallet pricing is when a carrier charges a flat fee per pallet versus calculating cost based on class and weight. If you still want to reap the benefits of pallet pricing then you are likely to have more luck with regional carriers when it comes to this pricing structure. While there are still some national carriers who offer this, more of them are moving away from it.
Customer Service
Regional carriers are smaller than the large national carriers-- this means their operation and staff are smaller as well. You are more likely to get faster and more personal customer service. This is not to say your national carriers don't provide great service-- they just have more in their plates.
Lower Minimums
Regional carriers will usually offer lower minimum charges than your national carriers for your shorter distance moves. If you have a lane that stays intrastate or just going across state lines it may be time to consider a regional carrier.
How do I manage all of these carriers?
Having a diverse carrier network can be extremely beneficial to your freight operations. Different carrier providers can fill in the gaps for each other and you can ensure all of your lanes are covered in a way that is efficient and beneficial for you and the carrier alike.
It can seem difficult to manage all of these different carriers, but adding a transportation management system like Freightview makes it simple.
Sign up for a free trial today to get started.