First quarter is behind us, and while things are a bit different around here, we are looking forward. We wanted to let you know what we've been working on since 2019 ended.
We just wanted to take a moment to remind you that we are here as a resource-- Freightview is cloud-based and mobile friendly.
We are here to help train people who aren't as familiar with Freightview who may find themselves using the program over the coming weeks.
Our meetings look more like this these days but… we're still working to make Freightview better and to ensure you have the customer support you are accustomed to.
Parcel
Parcel is here-- quote, book, and track your parcel shipments within Freightview. You can see a walkthrough of the feature by clicking here.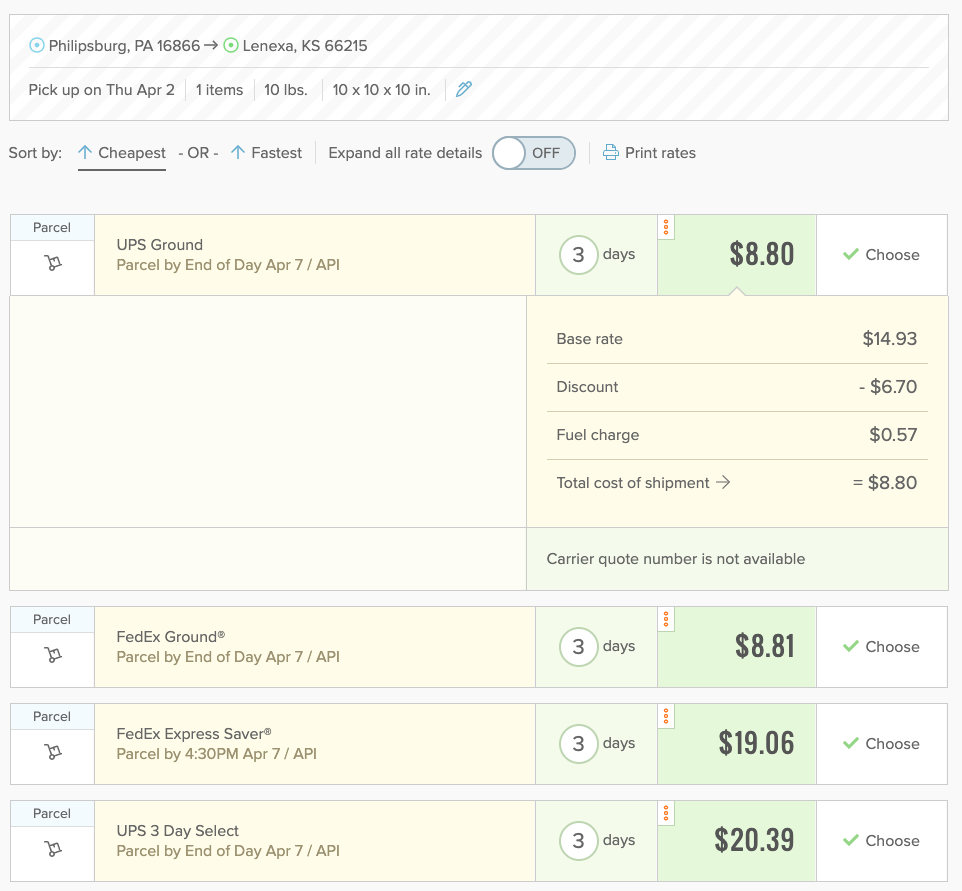 Compare your parcel rates between UPS and FedEx
Generate labels for parcel shipments
Track # of shipments, spend, and other analytics
Ship LTL and parcel all on one platform
As of now we offer these FedEx services and features:
FedEx packaging types, Hold at Location, FedEx Home Delivery®, FedEx ShipAlert®, and FedEx Ground Multiweight®.
We also offer UPS Surepost.
You can also build out a separate product catalog for your parcel shipments.
Booking API
You no longer have to come back inside of Freightview to complete the booking process. Book a specific shipment, using a specific rate, in order to get a BOL back and/or place a pickup request. We hosted a webinar on our suite of APIs, which you can check out here.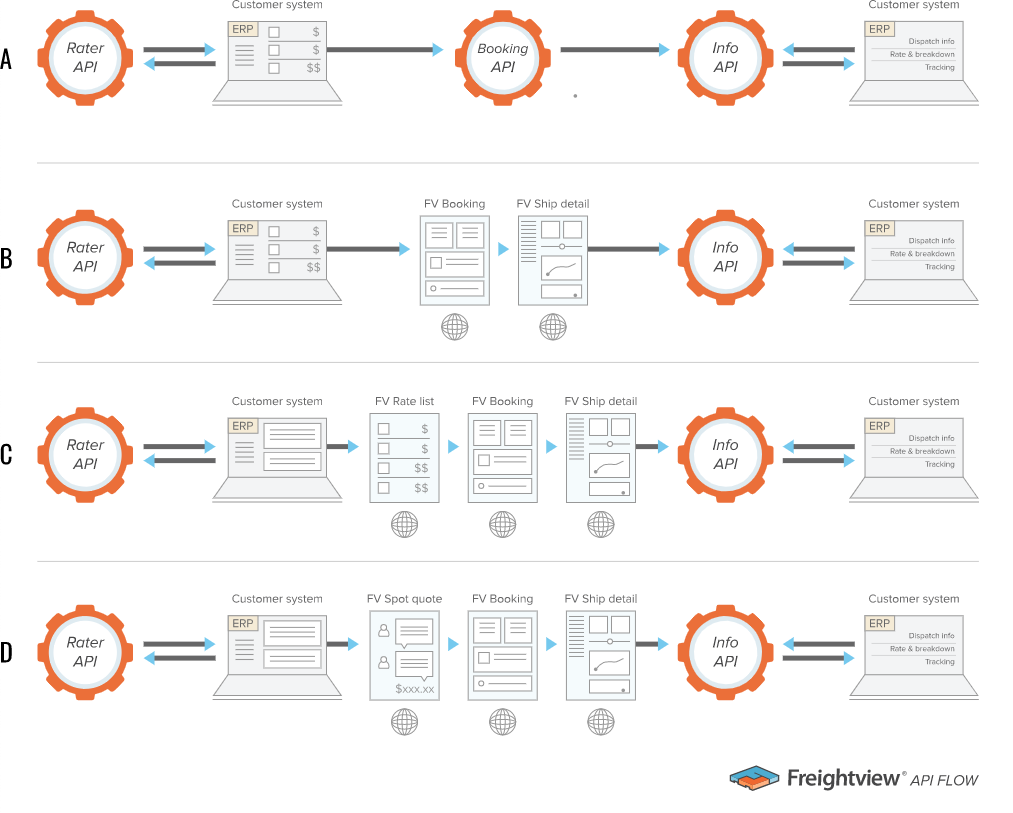 Audit Only Permissions
A little over a year ago we rolled out audit functionality in Freightview. One piece of feedback we often heard was that it was a problem that only full access users had access to this tool.
You can now add audit access to any of your users on your settings page. If you're a full access user you will still have access without needing to add this in.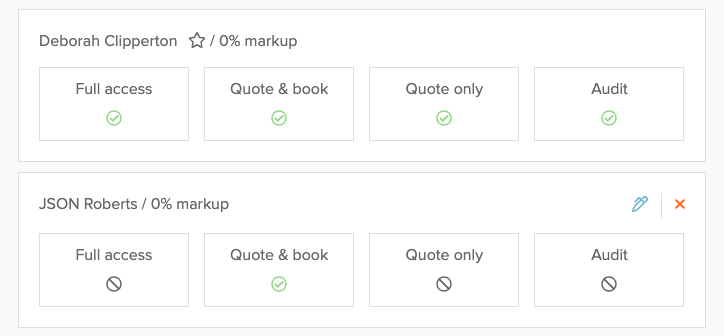 Rating
We've added Ground with Freight Pricing with UPS, rating with Smith Cargo, Averitt Express spot volume rating, and Guaranteed by Noon rates with Old Dominion Freight Lines.
C.H. Robinson Enhancements
Booking your CHR shipments with Freightview just got better. We now pull back your pro number from CHR once it is available, which makes tracking even easier.
We also can now pull back your shipping documents--POD, signed BOL, lumper certificates, and your invoice.
Manual Quoting Enhancements
You've been able to add manual quotes to your Freightview account for awhile, but now we've given you the ability to enter one for any carrier-- without adding them to your account.
New Packaging Type
We have added jerricans as a packaging type-- you can now choose this for the 'said to contain' field.

Account Review
Are you still unclear on any features? Or just want to see a demo of Freightview as it is currently? Sign up for an account review with Mitch by clicking here.
Love us?
If you haven't yet, leave us a review on Capterra. These reviews help other shippers know if we're the right fit. We'd also love for you to send some referrals our way. If you fill out this form, we'll send a $5 gift card for each referral.
Webinars
Lately, in the blog…
What can saved views do for me?
Managing your Customer Routed Shipments