An Outsider's Guide to Receiving an LTL Shipment
Sometimes, you want something sharable for your customers who may not be super familiar with the LTL world, i.e customers who are receiving freight in residential locations.
So what we're going to try to do here is a present a crash course for those of you are only visiting our crazy world of freight shipping. Are you ready? Let's do this.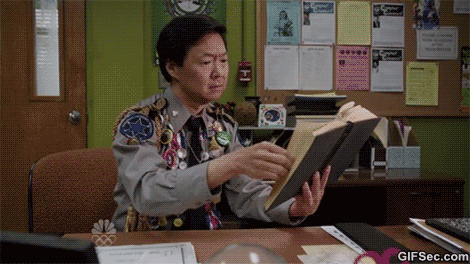 Familiarize yourself with some of the lingo here.
Have a rough estimate of when the freight will be delivered
Unless the option of guaranteed delivery is selected, it can be hard to know exactly when the carrier is going to show up-- but you can get a rough estimate. The original quote ran with the carrier should include transit times. You can also request for the carrier to call you or schedule an appointment before they make the delivery to ensure you are home at time of pickup.
Inform the shipper/carrier if you will need a liftgate at delivery
A liftgate is needed when you do not have a loading dock or a forklift to unload the freight. The shipper will need to know this when getting a quote because most carriers will charge an additional fee for this service, and they will need to include it on the BOL so the carrier will know to have it along at time of drop off.
What do I do once the freight has arrived?
When the truck arrives with your shipment they typically do not help you unload the freight. That's where that liftgate is going to come in handy. Now, I cannot stress this next part enough-- inspect and count your shipment. Make sure everything is there and everything looks like it arrived unscathed.
You will have to sign a delivery receipt, and if there is anything missing or appears damaged notate that when you sign. If something is missing just write "short" and if something is damaged or broken just write "damaged." You do not need to get any more specific than this. If you have the unfortunate luck for this to happen, notify the shipper and let them know so they can take care of the issue.
We really hope this has been helpful if you're a first time LTL freight receiver and that your delivery goes smoothly.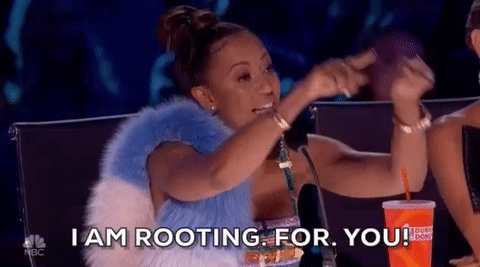 Let's root for each other. Are you an LTL shipper? Sign up for a free trial of Freightview to streamline your quoting, booking, and tracking.