Welcome to 2018!
Over the past year we've pushed out a lot of new things on the Freightview platform and we want to make sure you didn't miss a thing. Make sure you subscribe to the blog to ensure you don't miss anything in 2018.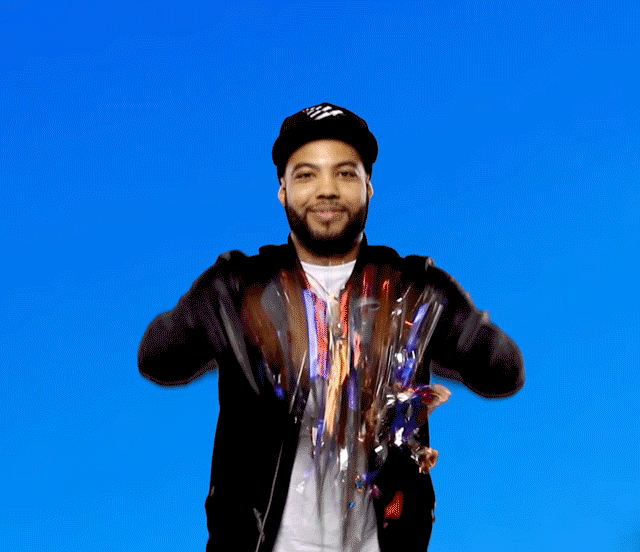 Spot Quoting
The most notable thing rolled out this year is our spot quoting tool. Free up your inbox and access all of your spot quoting information in one place. We'll organize your spot/volume quote and make it easier than ever to make the best decision. These shipments are automatically included in your existing analytics.
Manual Quote Entry
Add a rate for your low cost regional carrier and get a Freightview BOL, and have that spend factored into your Freightview analytics
Updated Rate List - Rate Breakdown & Terminals
We added rate breakdown this year-- now you know exactly what you're getting charged for from the carrier. We also added terminal information so you know exactly where to turn for information regarding your shipment.
Tags
Keep your shipments organized within Freightview using our tags feature. They're searchable in your shipment filters. What are you using tags for? Let us know.
Shipment Filters
Searching for your specific shipment, whether you booked it today or last year, has never been easier or more powerful.
Analytics Filters
Analytics within Freightview have always been beneficial for your bottom line-- now you have the option to see what you need and leave out what you don't.
Updated FV BOL
We added the carrier SCAC for easier sight reading and introduced customizable BOL numbers.
New & Improved Lane Map Analytics
Hover over a lane, or a state, and you can see the total volume, total spent, total weight, and the breakdown of cost per CWT. Click, and you can make that information stay on the map so you can compare different states or lanes.
Enhanced Quote Preferences
We gave you more control over what information is important to you. You can adjust what information is saved from quote to quote.
Overlength Calculation
We've also worked diligently to ensure we're working with carriers and taking advantage of all their API has to offer. This year we added the overlength accessorial to the mix that we automatically calculate for you.
Carrier Integrations
We implemented API connections for 10 new carriers on Freightview over the last year.
If any of these features are unclear, or if you want more information, feel free to schedule an account review with Mitch.
We've been busy, and we plan to keep up that momentum in the coming year. Let us know what you want to see next at feedback@freightview.com
If you're not using Freightview yet, you're missing out. See what we're all about. Sign up for a free 14 day trial today.