A Transportation Management System Offers a Positive ROI

Implementing a Transportation Management System (TMS) to your workflow can seem like a really big decision-- especially because it is an added business cost. Just like any sort of cost you need to sit down and work through your return on investment (ROI) and determine if it is worth it to take that step.
The ARC Advisory Group conducted a study and reported that 37.5% of companies reported freight savings improved by more than 10% after implementing a transportation management system.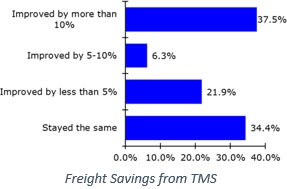 Here at Freightview we offer a no-strings-attached free trial and in that time you can already begin to see the ROI in the capacity of both hard and soft cost savings. We will calculate powerful analytics for you based on your activity in Freightview.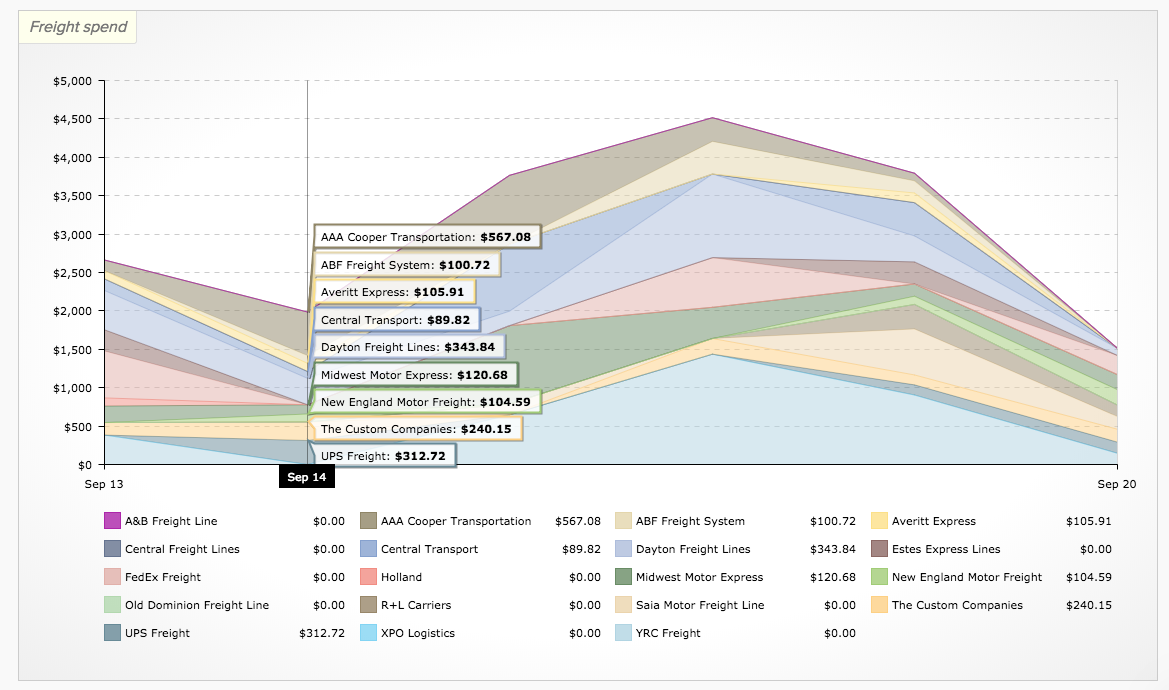 We estimate you'll spend 4 minutes less per shipment running quotes and you'll be able to reduce your freight spending by 8% through better decision making and negotiating. You can calculate your estimated savings on our website directly just by plugging how many times you ship per month and how many carriers you utilize.

If you're ready to really check our math, and try out our platform for yourself, you can sign up for your 14 day trial today. We'll be here to walk you through every step of the way.