Let's recap the year
2019 is gone and over, but we still wanted to take a moment to highlight all that we did last year. We had an awesome year here at Freightview, and we're so glad we got to share it with all of you Thank you for an awesome year. Let's recap!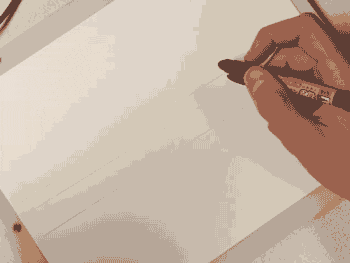 New Features
Saved Views: Save the views you use in Freightview every single day for quick access.
Manual Tracking: Update your shipments with carriers that don't have tracking capabilities.
Auditing + Documents: Audit your carrier invoices within Freightview. We'll even pull in your shipping documents directly from the carrier to make the process even easier.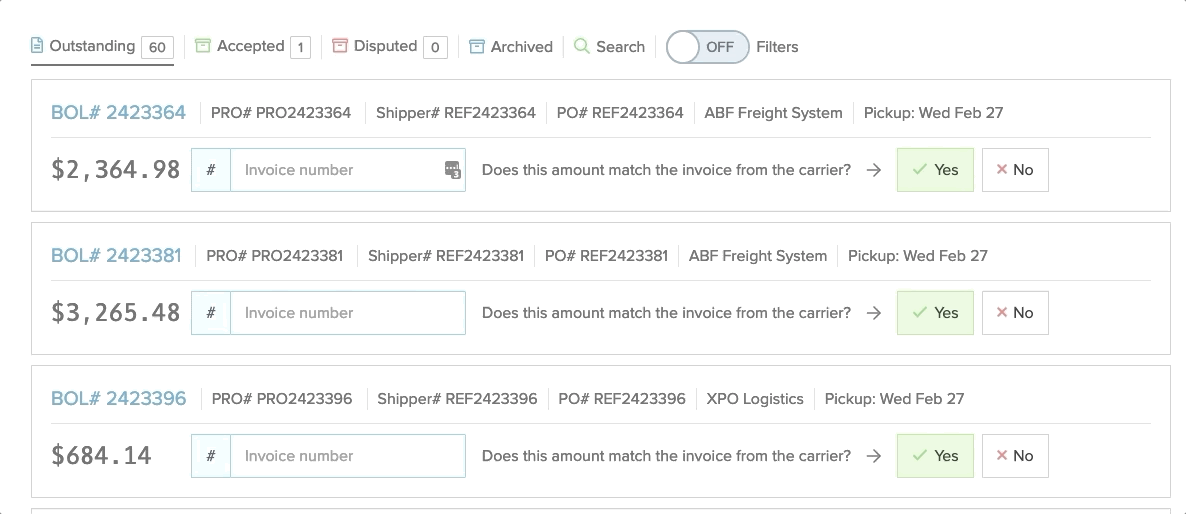 Carrier Optimization Report - Wouldn't it be so impactful to know how much money you've saved by choosing the cheapest carrier? Now you can.

Markup Reporting: Account owners can now see information around markup included in the shipment markup. This includes the percentage applied as well as the total with and without markup.

Special Instructions Settings: The account owner can choose whether those are remembered when it comes time to book to or from that location again. This will be found under "App settings."

Product Catalog Update: Completely control how your product catalog is built. You're able to add new products, edit existing products, or delete products. You're also able to decide if users have the ability to quote with new products or only items that already exist in the catalog.

Stackable Freight: You now have the ability to indicate, when quoting, if your freight is stackable or not. This allows for a more accurate quoting process, especially when the linear feet rules could come into play.

Rate Breakdown in the API: Do you use our APIs? You can now see the rate breakdown via the API just like you're able to see on the website.

Accessorials in the address book: Do you have certain accessorials you know will be associated with a location every time? The address book allows you to save location-based accessorials.

Invoice your customers directly out of Freightview: We have added a new document within Freightview to be able to send to your customers. This document is labeled "Customer rate detail"-- use this document to invoice your customers. If you use markup it will be applied.

Manual Spot Quoting:
One of the biggest pieces of feedback we've heard from users like you who use our spot quoting tool is that they wanted a way to manually enter a predetermined rate, and still be able to shop around with other carriers.

Make Shipper & PO Numbers Mandatory: Account owners have the ability for full access users to make it a requirement for users to provide a shipper number and/or PO number at the time of booking.

Cancel API: Cancelling your shipments directly with your carriers is as easy as clicking a button. The same technology used to schedule your shipments is in place to handle the cancellation.

Booking API: You can now book your shipments outside of Freightview using our booking API.
Carrier APIs
We implemented and updated 29 rating APIs, 15 pickup/BOL APIs, 25 tracking APIs, 16 document APIs, and 6 cancel APIs with C.H. Robinson, Dayton, Estes, FedEx, UPS and XPO.

What else?
We added pre-assigned PRO numbers for Pitt Ohio and implemented rate breakdown for R+L, MME, YRC, XPO, Titan Freight, SEFL, Echo, FedEx, Dot Line Transportation, and Clear Lane.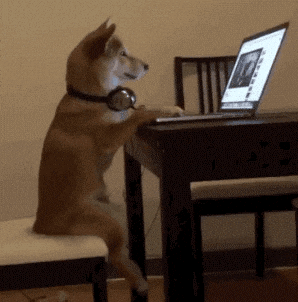 Webinars from 2019:
Account Review
There is a lot to process here-- we get it. Do you need help going over any of these features or want to ensure you're getting all you can out of Freightview? Schedule an account review with Mitch here.

Review Us!
We know Freightview wouldn't be what it is without you and word of mouth. Want to help us get the word out? Leave us a review on Capterra or G2.